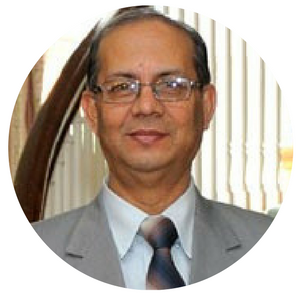 Dr. V.M. Katoch, M.D.
Chairman of the Scientific Advisory Council
Former Secretary Department of Health (DHR)& Director General Indian Council of Medical Research; Ministry of Health and Family Welfare, Government of India
As the founder Secretary of new department, Dr Katoch has played important role in developing and implementing five new schemes to accomplish these nine new business which include (i) establishment of multi-disciplinary research units (MRUs) in government medical colleges with focus on NCDs, RCH, gender issues etc. (ii) Model Rural Health Research units (iii) Virology Research Laboratories in states and medical colleges (iv) Scheme for Human Resources for Health Research (v) Grant in Aid scheme for projects focused on inter-sectoral collaboration and coordination.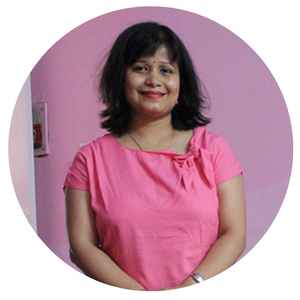 Dr Nandita Saikia
Assistant Professor of Population Studies
Dr Nandita Saikia is an Assistant Professor of Population Studies in CSRD, JNU since October 2013. Prior to this, Dr Saikia served as an assistant professor in Institute of economic Growth, Delhi. She did her PhD and M Phil in International Institute for Population Studies, Mumbai. Dr Saikia wrote several peer reviewed research papers in internationally reputed journals in the area of population and health. She also contributed chapters in several edited books. Dr Saikia received a number of prestigious awards such Raja Rao Memorial award from Indian Statistical Institute, Kolkata, 2014; Prof P N Mari Bhat Gold Medal from IIPS, Mumbai; 2011, Prof K B Pathak Award from Indian Association of Study of Population; and scholarships Max Planck-India fellowship, Max Planck Society, Germany, 2012-2016; visiting scholarships in Max Planck Institute for Demographic Research, Germany, Institute National d'etudes Demo- graphics (INED), Paris; Vienna Institute for Demographic Research, Vienna; John Hopkins Bloomberg School of Public Health , USA etc. Currently she is a member of IUSSP expert panel in "Lifespan Extension with Varying Cause-of-death Trajectories", 2015-2018. Her research interests are health and mortality; International Migration, disability analysis etc.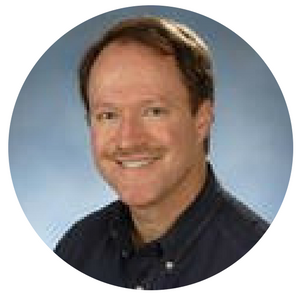 Dr. Richard Lichenstein, M.D.
Member, Scientific Advisory Council
Professor of Paediatrics, University of Maryland, School of Medicine
Research Interest: Paediatric Informatics, Asthma, Vaccination, Motor Vehicle Injuries
Dr. Richard Lichenstein was named one of Baltimore Magazine's 2010,2011,2013 "Top Docs" for Pediatric Emergency Medicine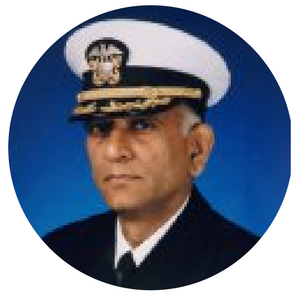 Dr. Thakor G. Patel,M.D., MACP
Member, Scientific Advisory Council
Research Interest: Non communicable diseases, including diabetes and hypertension and chronic kidney diseases
Dr. Thakor has completed his residency in Internal Medicine and a Fellowship in nephrology. He joined the US Navy and retired from the Medical Corps, USN as a Captain and because of the meritorius service, was decorated with Legion of Merit.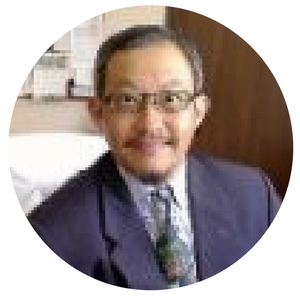 Dr. Chiehwen Ed Hsu, Ph.D
Member, Scientific Advisory Council
Adjunct Professor, University of Maryland
Research Interest: Public Health Informatics, Health Law, Public Health
preparedness and response, health disparities and minority health
C. Ed Hsu (HSU is pronounced 'she') is a professor in academic positions of fifteen years working with many outstanding current and future health leaders. Hsu is currently on the faculty of NCKU Int'l MBA (IMBA), College of Management. Formerly, he served full-time as Associate Professor for UT Health Science Center specialized in Public Health Informatics, where he coordinated UT Houston MPH/PhD, MPH/MS dual-degree programs, and was on full-time faculty of the University of Maryland College Park. At the national and state levels Hsu served on federal, national non-for-profit and state advisory committees and study sections to advise health programs and policy development. His research focused on applying informatics solutions, including spatial and temporal methods, geographic information systems, epidemiology and qualitative techniques in the improvement of health disparities, minority health, and public health preparedness and responses.