Warning
: Illegal string offset 'count' in
/home/fhtsac/public_html/wp-content/plugins/aione-students/index.php
on line
13
About
Program Brochure
Program Eligibility
How to Apply
Program Costs
Curriculum
Alumni Profiles
About
Program jointly offered by FHTS and FWA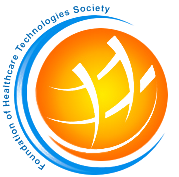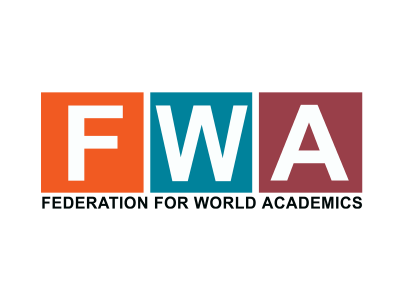 Defining Operations Research
Interdisciplinary branch that systematic research techniques for decision-making to achieve specific outcomes. OR systematic research aids in;
Design interventions, strategies, coverage of programs and development of tools to improve quality and effectiveness
Why the Need?
Research is indeed a key area of deficiency in our society and needs top professionals
Urgent need to develop workforce trained and proficient in operations research planning, implementation and evaluation
Show evidence to prioritize economic resources to address public health challenges
Program Benefits
Turn ideas into executable action
Get involved in funded research projects to gain real world research experience
Demonstrate research experience to better qualify for higher education
Opportunity to present research in International peer reviewed journal
Opportunity to present the research findings in high quality conferences that will bring visibility
Skills students acquire
Translate ideas into research questions
Identify gaps in existing research/solutions
Gather community needs before planning a solution
Acquire skills in quantitative and qualitative research
Data interpretation and results writing
Making data meaningful
Role of technology as an enabler to enhance population health outcomes
Unique Program Features
Flexible, self-paced
Asynchronous and asynchronous learning
Weekly interactive lectures
Case studies
Weekly discussions
Problem solving exercises
Research project
Curriculum
Program Outline
The program will teach to formulate research question, utilize appropriate study designs, collect and analyze quantitative and qualitative data and interpret and disseminate the research findings through National and International presentations.
The program will cover wide range of topics including basics of research methodologies, defining hypothesis and research questions, importance of data and making it meaningful, relevant study design methods, qualitative and quantitative data and publishing research manuscripts in scientific high quality peer reviewed journals.
Course Structure
24 online classes, one class per week
12 Lecture sessions
12 sessions including Quiz, Assignments, discussions
Mandatory Research Project starting 4th week
Alumni Profiles

Aakash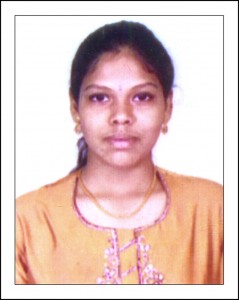 N.R.Akshaya Reddy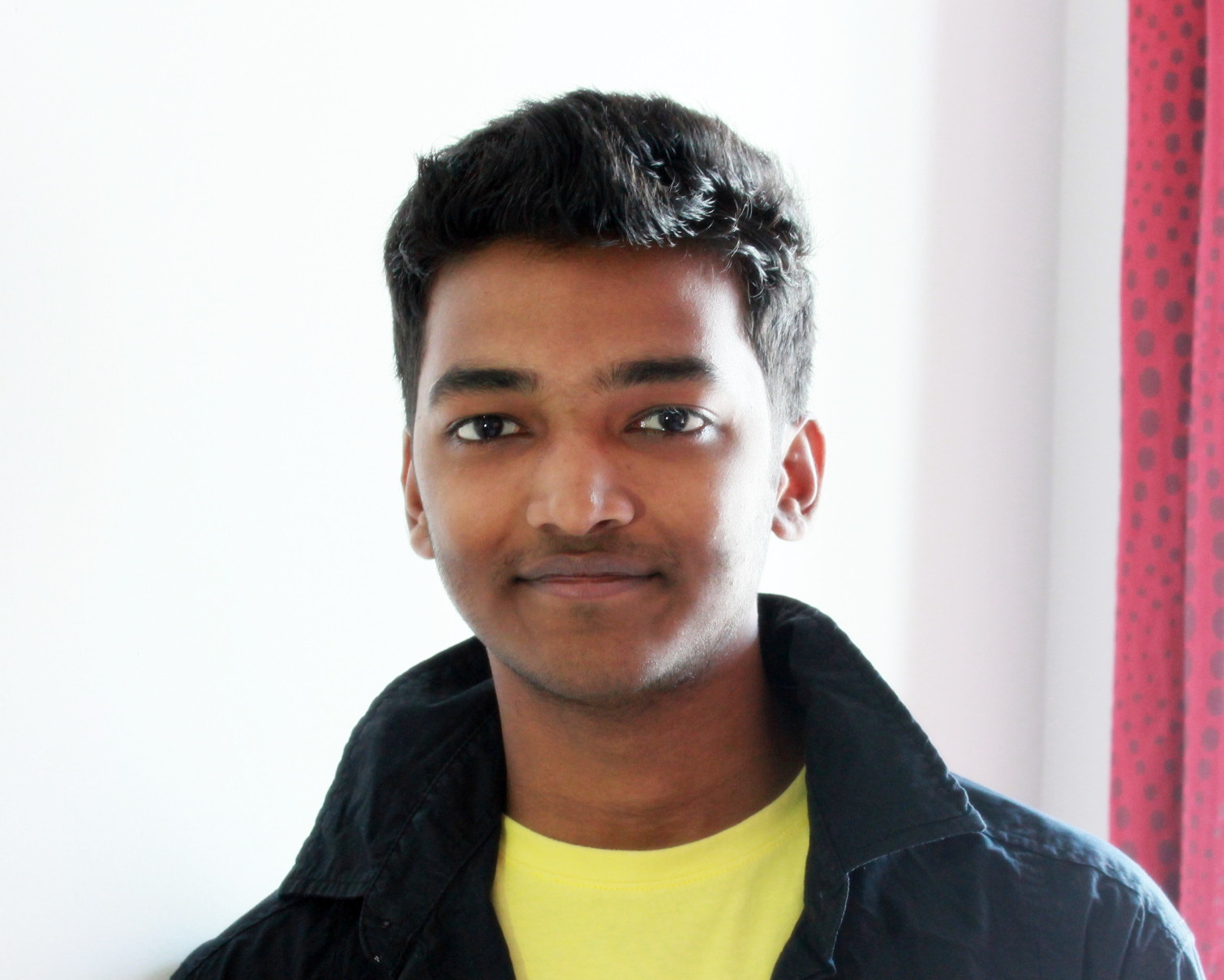 ANDIYAPPAN.M.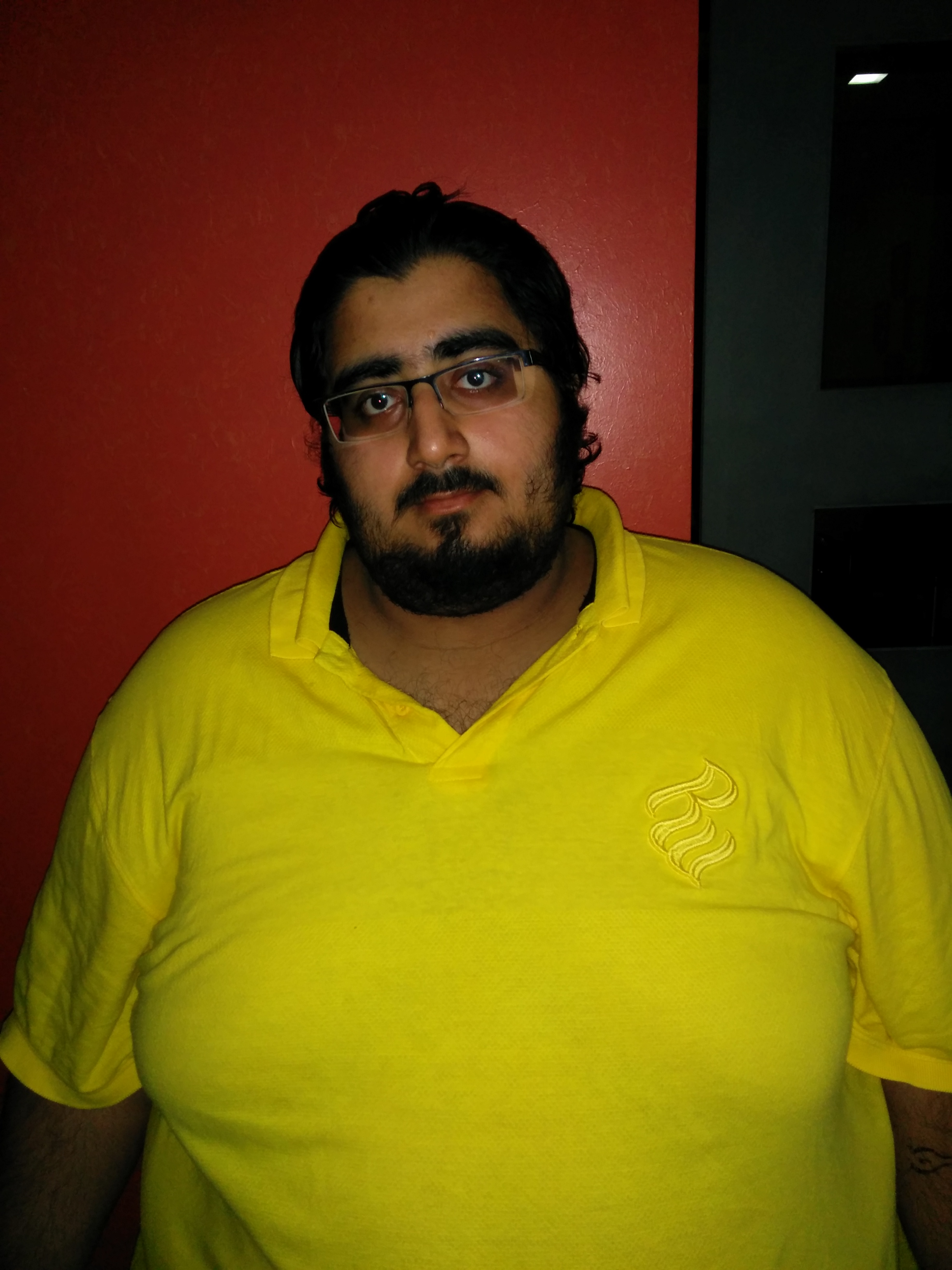 Anirudh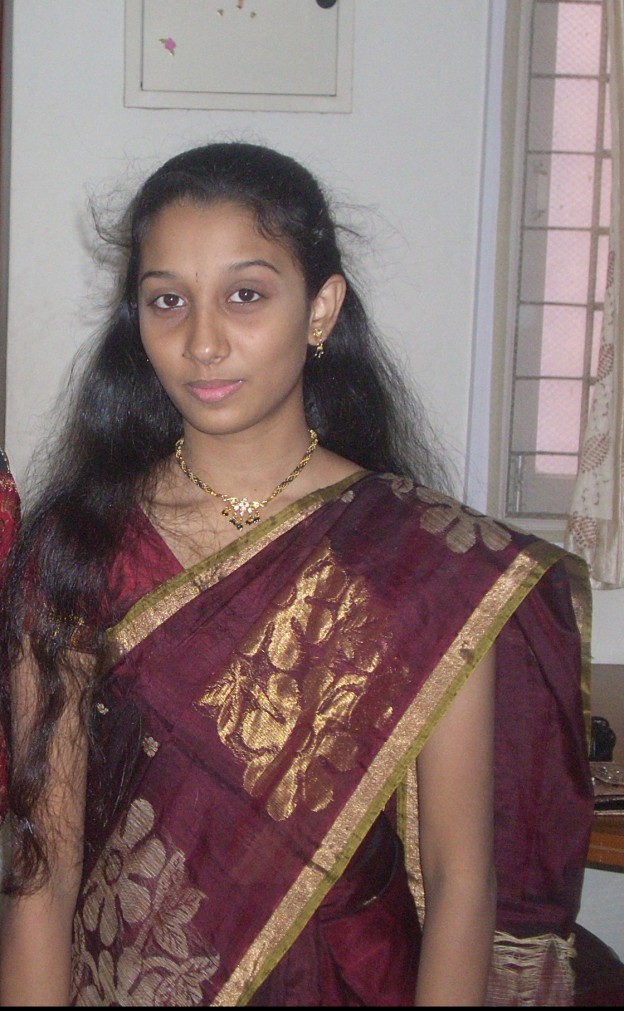 Anjana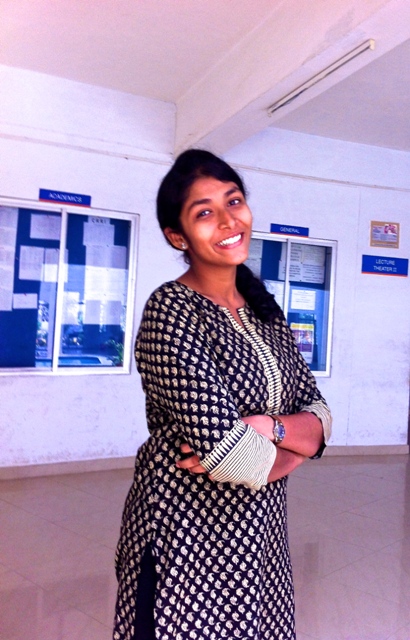 Anna Magdalene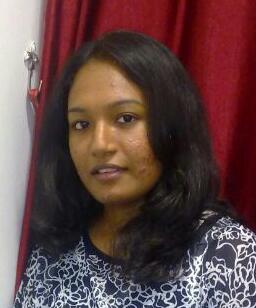 Anusha Ramasamy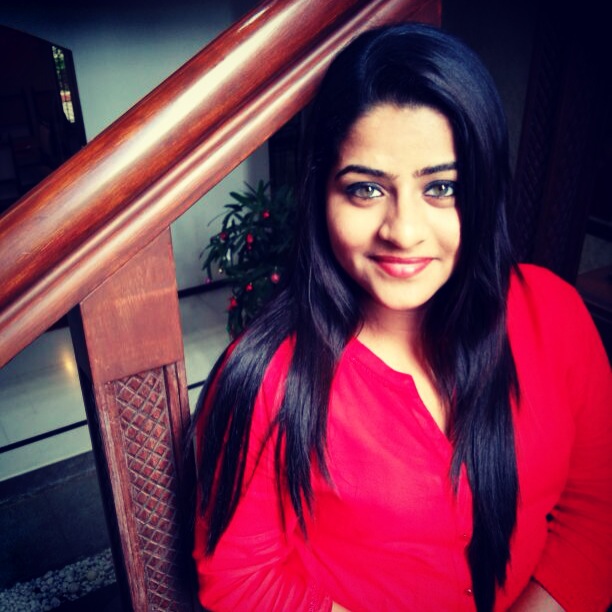 ARManaswini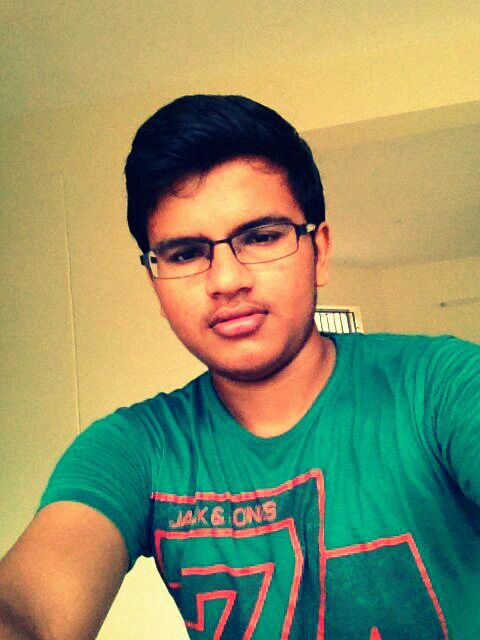 Arun Prasadh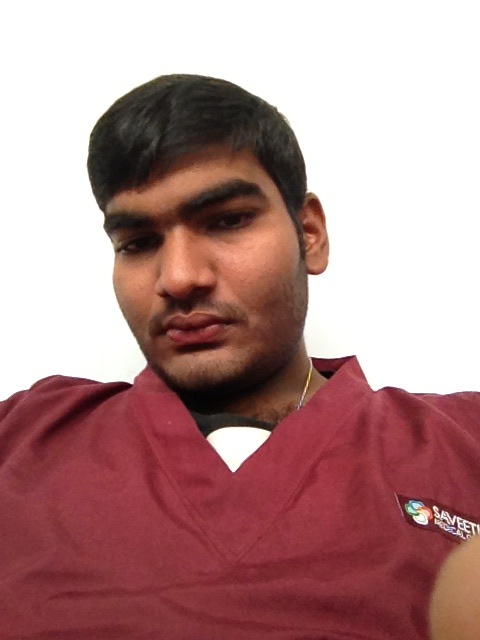 Balathithyan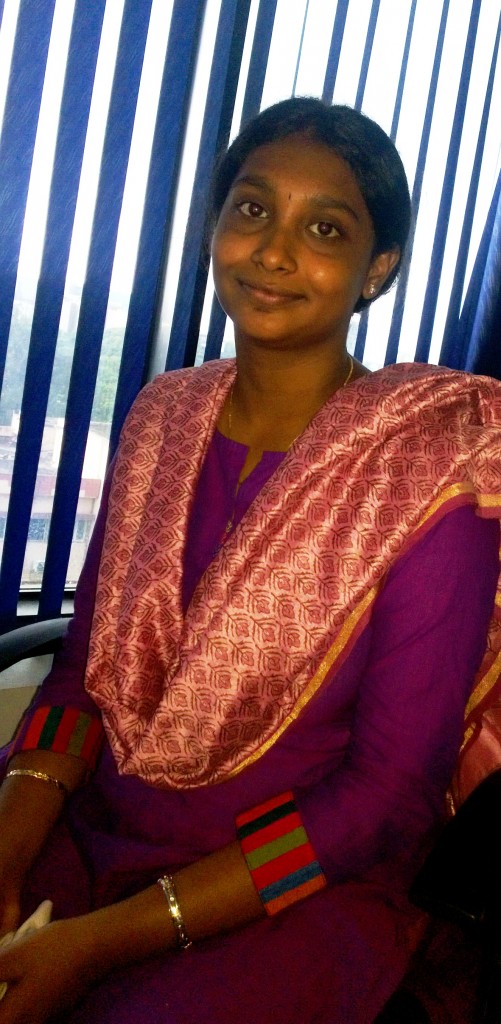 Brindha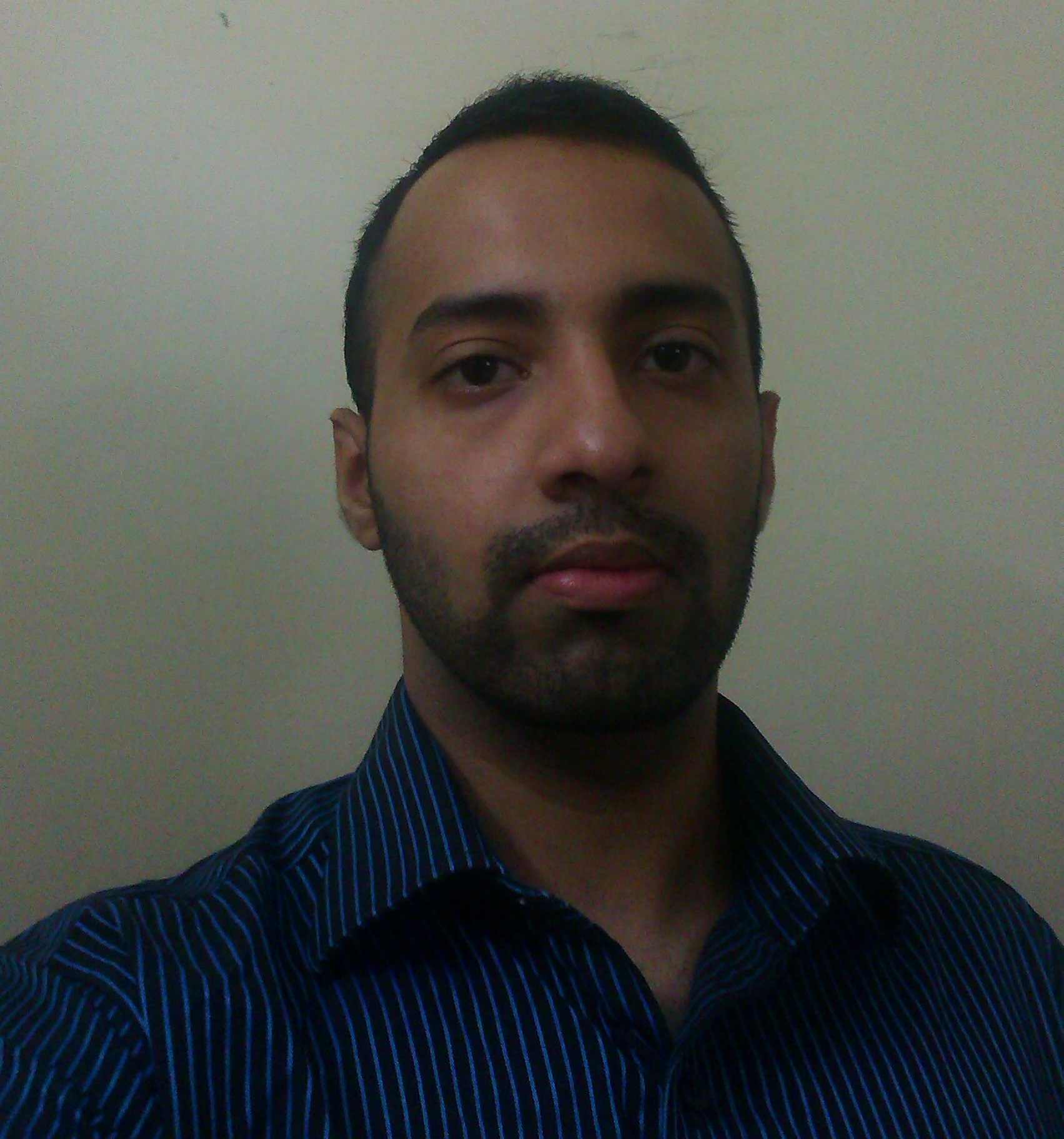 Chandranathan