Whole world celebrates 1st week of August as 'World Breastfeeding Week'. And now World Breastfeeding week 2018 is well and truly underway. As per to WHO, theme of this year is "Breastfeeding: Foundation for Life". In honour of World Breastfeeding Week Foundation of Healthcare Technologies Societies (FHTS) celebrated World Breastfeeding Week by providing awareness regarding importance of breastfeeding to the lactating mothers living in urban slum areas of Delhi in accordance with projects: "Women empowerment" and " Mapping the data to sustainable development goals in urban slum settings of Delhi". FHTS celebrated this week at 'Bapu Camp' and 'Shanti Camp' at Mandi Village in Chhatarpur constituency of South Delhi on 2nd and 3rd of August 2018 respectively.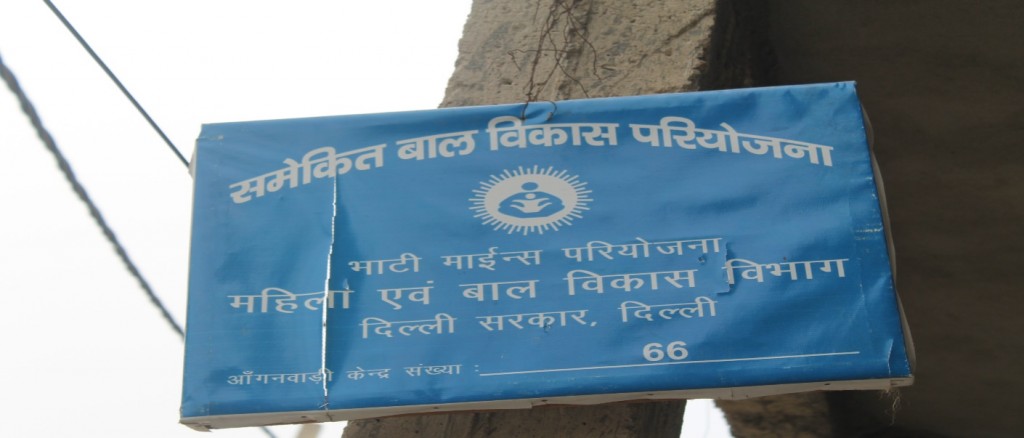 A total of 3 sessions were conducted by Dr. Menka Loomba, Archa Misra, Ankita, Poulami the team member of FHTS at various aanganwadi centers and in each session there around 18-20 women were being addressed about the importance of breastfeeding which included:
Benefits of breastfeeding to child-how breastfeeding help baby to fight against viruses, bacteria and make them less prone to diarrhoea, asthma etc.; benefits of breastfeeding to mothers; why exclusive breastfeeding for six months is necessary and why can't breast milk be substituted by juice, water and formula milk for first six months; And that breastfeeding can be continued even after six months along with other nourishing foods for the baby.