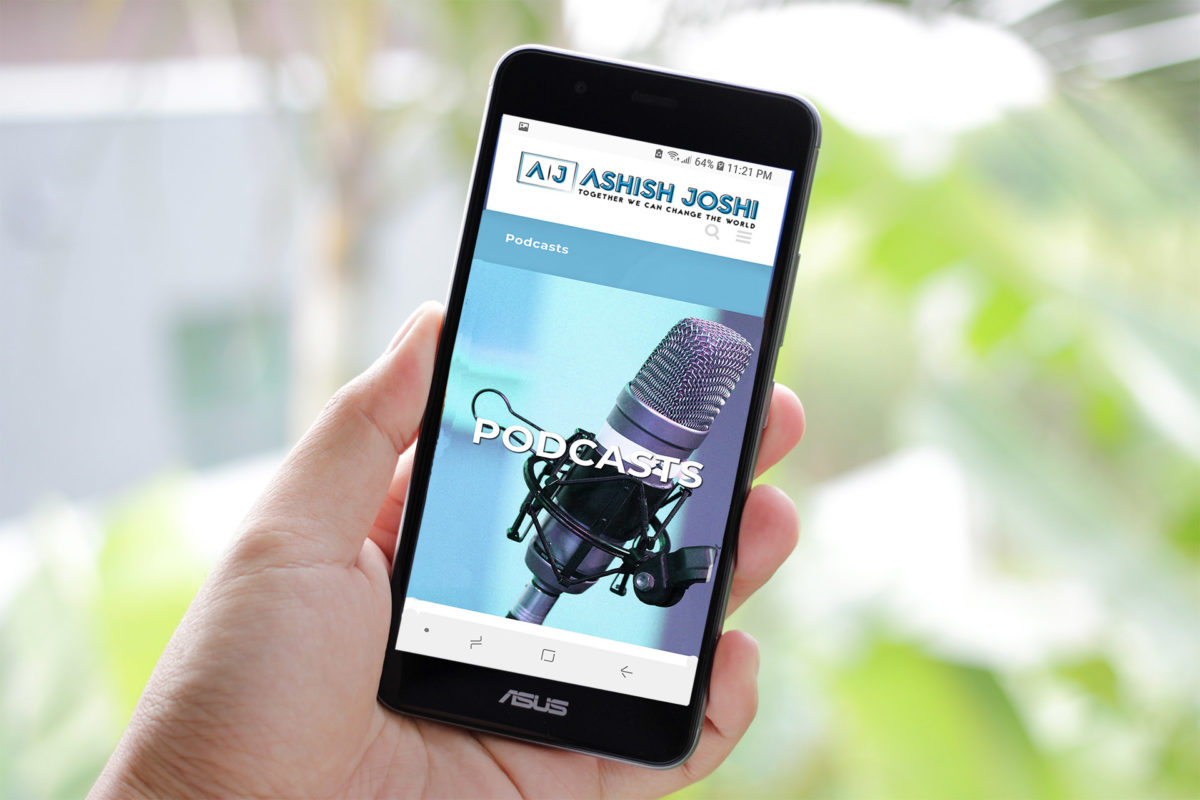 What is Sangyan?
Sangyan Podcast is country's first Independent Decisive Educational Audio (IDEA) platform that aims to connect community to the essential information resources that can enhance well-being of individuals families and the communities they live in.
Sangyan will facilitate creating community of learners from all walks of life to share information and experiences about solutions that can help to address public health challenges of the 21st century.
Recent Broadcasts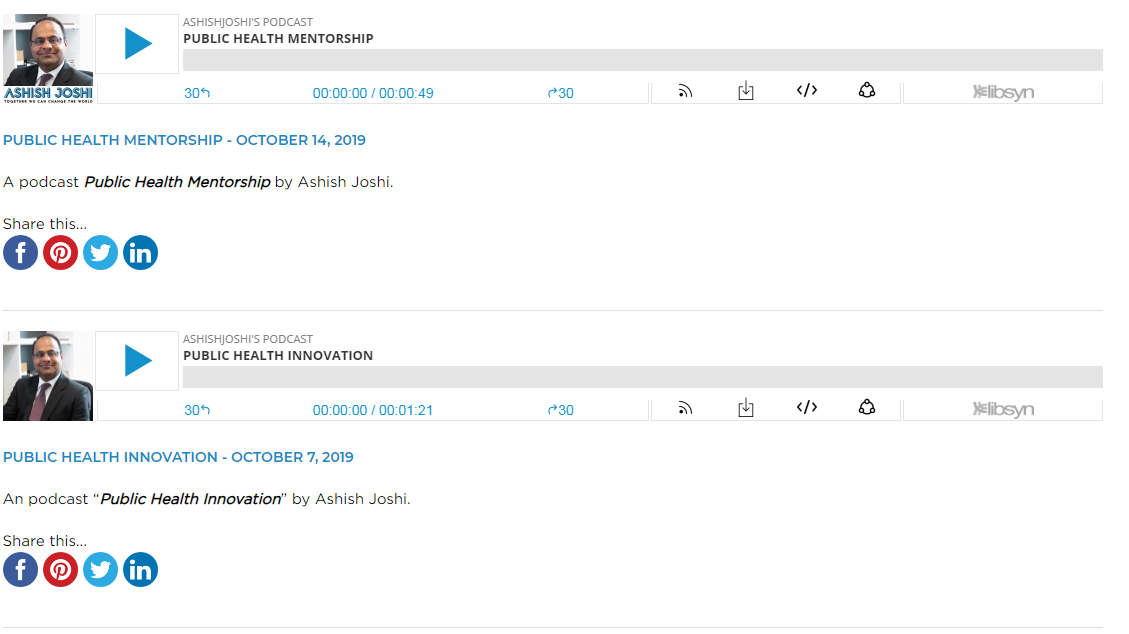 What are the public health topics that you might be interested to learn more?
Interested to contribute to our upcoming podcast, please contact us
Interested to receive notifications about our upcoming podcast, please subscribe