Our Mission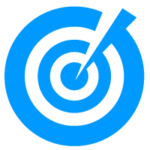 To translate research into practice through use of technology based solutions that can empower individuals and the environment where they live in for the well being of themselves, their families and the communities.
Our Vision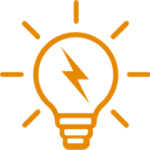 To improve population outcomes through innovative multispectral and evidence based practices using informatics applications that can empower individuals, communities and institutions for their overall wellbeing.
Integrity
Giving honest feedback
Providing honest assessments and telling people what they need
Acting with transparency
Trusting and being trustworthy
Education
Creating a vibrant learning community
Encouraging everyone to be open and share knowledge
Connecting the dots for people until they are able to do it themselves
Helping people understand the bigger picture
Availability, Accessibility, Affordability
Breaking down barriers and boundaries
Reaching out to marginalized populations
Providing culturally competent services
Providing affordable, cost effective, reliable and evidence driven informatics solutions
Building a sustainable community
Helping create desire in people to learn, particularly from one another
Helping create change and change agents in the community
Relevant to the community and to the nonprofit organizations we serve
Taking a long term view in developing an economically more vibrant community with equity among people of different race and ethnicity
Helping non-profit leaders Infuse energy, passion and focus into their work, their organizations and the community
The Logo

The logo reflects a sun and a moon suggesting that no matter in which part of the world we live where at one time there might be a day and another time there might be a night, the challenges are same and we need to address them together for overall improvement of mankind.
The Symbol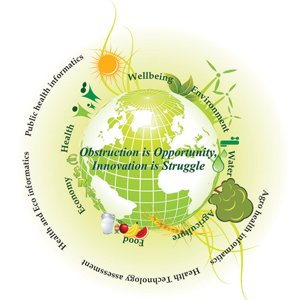 The symbol represents our core expertise in the outermost ring as well as possible areas of intervention in the inner ring and our ambition to take technologies to diverse settings across the globe.