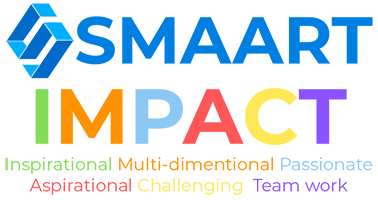 What is SMAART IMPACT grant?
SMAART IMPACT GRANT is an initiative conceptualized by Dr. Ashish Joshi to promote data driven technology enabled innovations to solve population health challenges of the 21st century.
He has launched this grant for students and recent graduates interested in designing, developing, implementing and evaluating digital health innovations to solve population health challenges. He has conceptualized this program for supporting the minds that dare to think out of the box and are ready to bring a change in the community. He aims to encourage bright minds with right spirits.
View Report
First Impact Award 15 January 2021
Develop innovative behaviour change strategies using population health informatics approach to increase the uptake of COVID-19 Vaccine
View Report
View Report
Second Impact Award 10 July 2021
The most prominent and recent trends and data on COVID-19 infection, management and vaccination related scientific information
View Report
Problems SMAART IMPACT seed grant addresses
Limited innovation-based models in Public Health
A very little motivation for young Public Health Researcher
Models that are innovative, but lack sustainability and feasibility
Cost-utility of the intervention
Weak implementation strategies in innovative ideas.
The program emphasizes on bringing innovation to the field of Public Health. It encourages out of box thinking which has to be sustainable and feasible to disseminate.
How does SMAART IMPACT grant work?
The overarching implementation strategy of the SMAART IMPACT Grant program is to fund and shape exemplary innovation-based proposals which outstands itself beyond the conventional approaches and practices. The ultimate goal of the program is to enhance the role of informatics to conquer public health issues.
Innovation based Models
Sustainability
Dissemination
Potency of Grant program administration
FREQUENTLY ASKED QUESTIONS
Am I eligible for SMAART IMPACT Grant?
Dr. Ashish Joshi
2022-10-12T19:00:30+05:30
Any undergraduate or graduate student and recent graduates (within 12 months of their undergraduate or graduate degree), diverse back grounds with an interest in digital Health solutions are eligible to apply for SMAART IMPACT Grant with a vision to bring innovation in Public Health.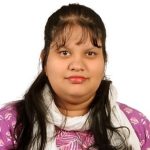 "It was such a pleasure attending this year's Smaart Impact Hackathon. Thank you for giving me the opportunity or platform to present my idea and for providing several comments to enhance it. It was an experience that broadened my horizons."
Viola D'Souza, PhD Scholar at Department of Health Policy, Prasanna School of Public Health, MAHE, Karnataka, India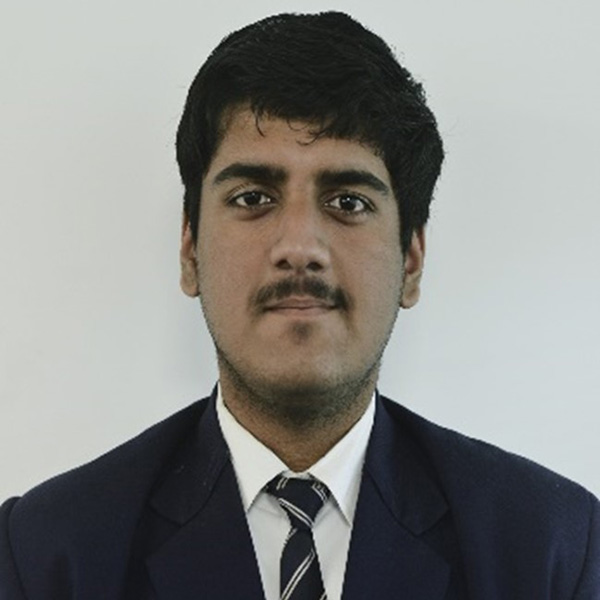 "I would like to express my heartfelt thanks to FHTS, the V-Inspire interns and of course, Dr. Ashish Joshi, for giving my enthusiasm such a grand platform to express itself. Honored to have presented my concerns right before the core of the medical fraternity. It was a rich learning experience!
FHTS has motivated me to consider more of public health in my explorations of public policy in the future! Thanks a lot for recognizing my work! This was an amazing learning experience for me!"
Asish Singh, Incoming student of B.S. in Political Science and Int. Relations, Ashoka Univ., Haryana, India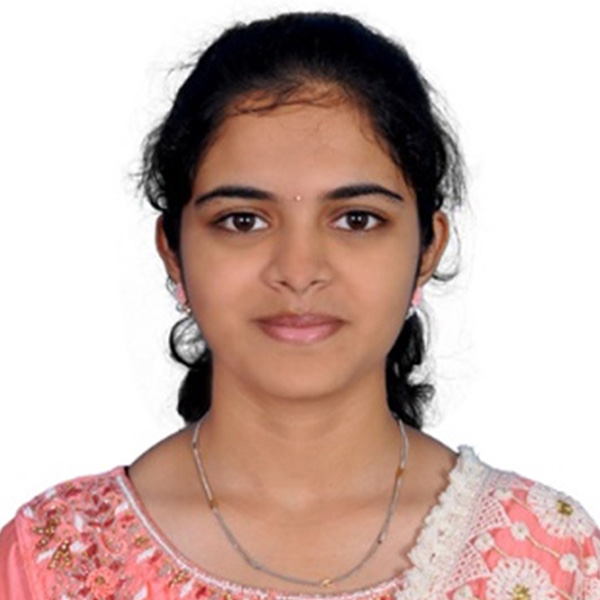 "Being a part of hackathon was such a beneficial experience. We were able to build qualities of teamwork, patience and leadership by being a presenter. I was also able to access many more scientific research papers, learn about many unknown facts and enhance my knowledge. During this program, we learnt about other topics as well that was put up by other presenters. It was so inspiring to see and interact with people from many different countries. I view it as not just a program for knowledge development but for personality development as well.Thank you for creating such a platform to improve our talents."
Khruti S., 1st year MBBS student at Panimalar Medical College Hospital and Research Institute, Tamil Nadu, India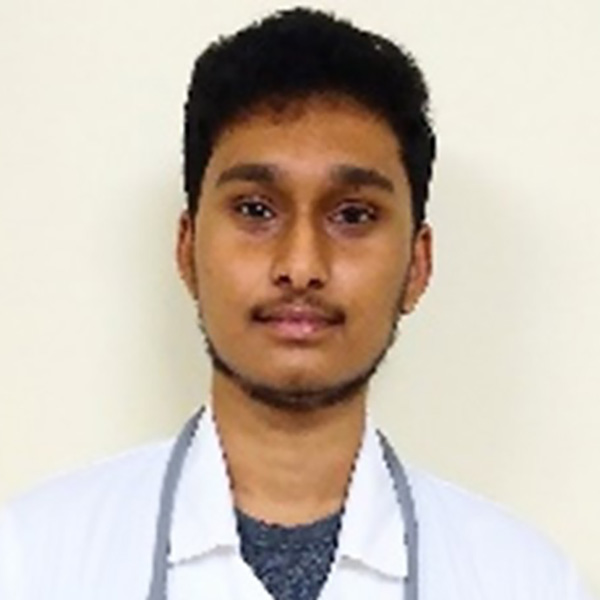 "My experience on Hackathon I would say was motivating. I had a little bit of interest in research prior to competing but after participating in hackathon it has grown a lot. The competitive spirit, presenting in front of great judges made me motivated. It was inspiring to see participants from different backgrounds come together and present their ideas. I never thought about some of the topics. Eagerly waiting to participate in the next hackathon."
Mukilan, 1st year MBBS student at Panimalar Medical College Hospital and Research Institute, Tamil Nadu, India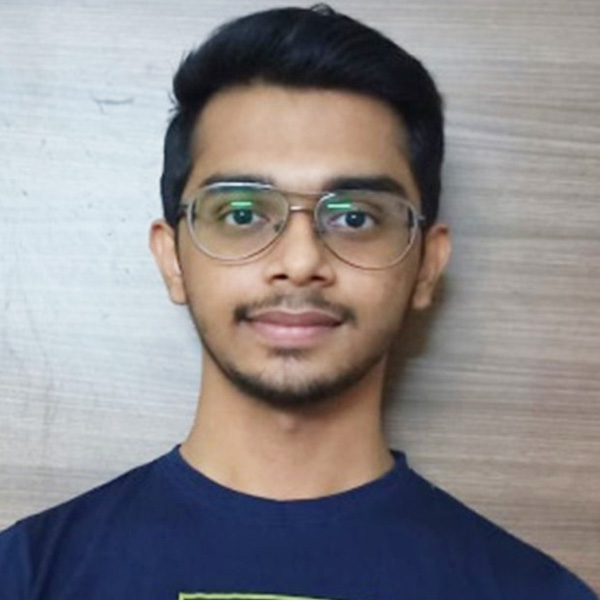 "My experience about the hackathon in one word? Fruitful. From many aspects, I learned a lot. During the course of the hackathon, a variety of topics were put up from the other finalists which interested me a lot.In particular the talk of Antimicrobial resistance was very intriguing and I thought of reading up more on it once Im free. To present in the midst of such a distinguished audience and my friends from college really excited me too. I can't wait for the pandemic restrictions to die down so I can get on stage and present in real."
Manda Saurav, 1st year MBBS student at Panimalar Medical College Hospital and Research Institute, Tamil Nadu, India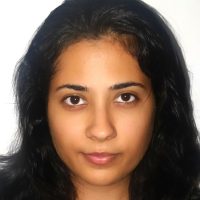 "I am a Dentist and even though I had Public health in my curriculum this was doing an internship and project specially it taught me what exactly it takes to make a program and a project from a scratch to innovating and understanding specially, how a program will affect the population and the masses and it is what I have learned through seed grant."
Dr. Kavya Kumar, BDS, BRS Dental College, Panchkula, Haryana, India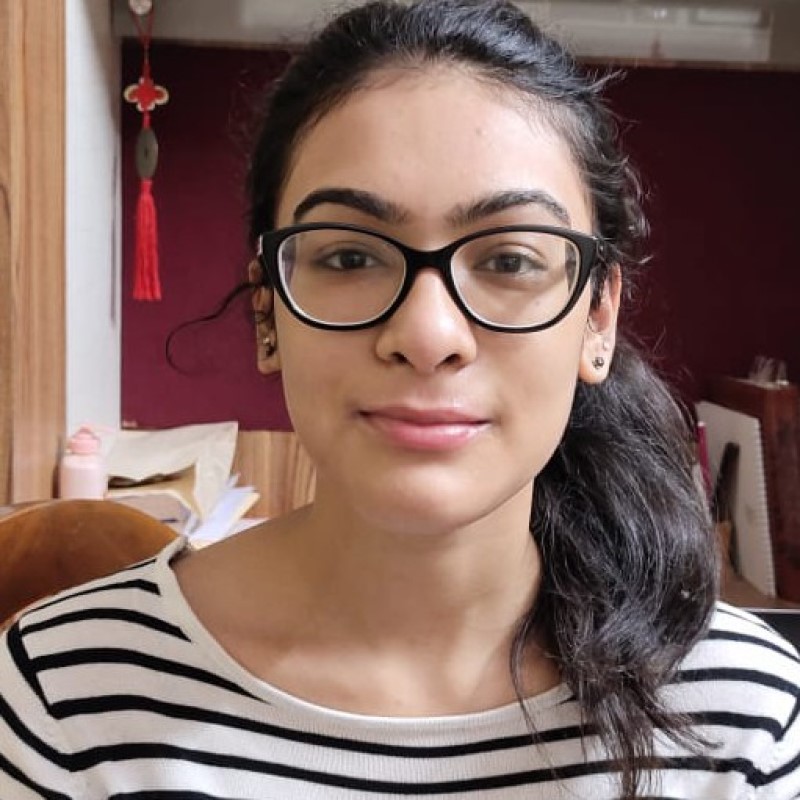 "I am planning to start with my MPH program this year so doing a seed grant now, before even starting my MPH will give an impression that I am very interested and willing to pursue a career in Public Health. I am a person who is willing and has talent to create impact in the field. So yes it will definitely help me."
Sinjini Das, B.Tech (Biotechnology), VIT University, Vellore, Tamil Nadu, India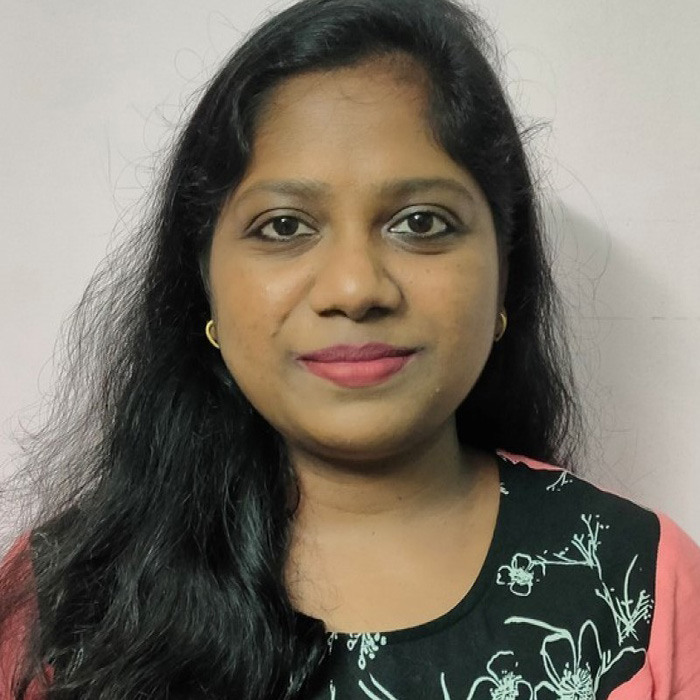 "I have come up with an innovative idea, and went through a lot of literature search even though I followed the health belief model and frame questions from the previous research I wanted to know what are the myths that are present in the Indian society regarding COVID vaccine so I read about COVID vaccination ideologies in India. I would definitely say it was innovative part from my side but only after implementing it and coming to know the success of it, I will be able to say if it was a well-done job. They were all my question and I went through all the questions present in our community and I formulated the question which should be basic and people will be able to understand and comprehend."
Dr. Suganthi D'Sylva, BDS, EDHCM, Loyola Institute of Business Administration,Chennai, Tamil Nadu, India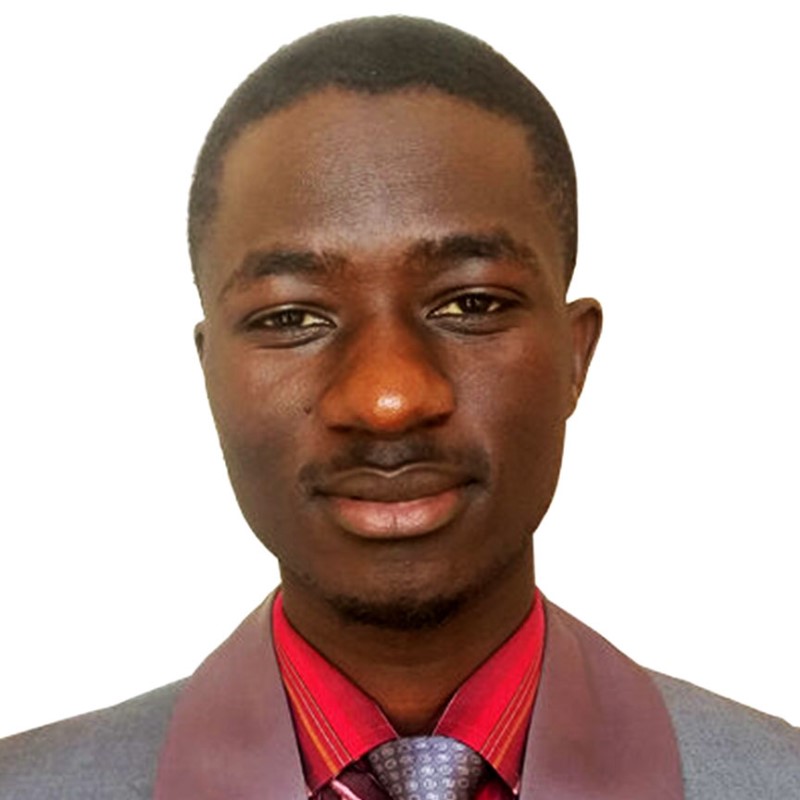 "First of all, it is an additional experience for me because for me in particular being a foreigner I am learning something new in this project. Actually, it was my first time knowing how technologies can be used in healthcare and this distance learning, because what we normally do is we find out data but doing this virtually, distance learning and presentation now I know that anywhere I find myself, I must not be onsite to create an impact in a community or society or to solve a problem within my community now I can do it from here."
Newly added:
"Being part of the hackathon was knowledge enriching and exciting as well, with all the amazing presentations from culturally diverse participants coming together for a common challenge (COVID-19)."
Ngwa Franklin, MPH, Parul University, Waghodia, Gujarat, India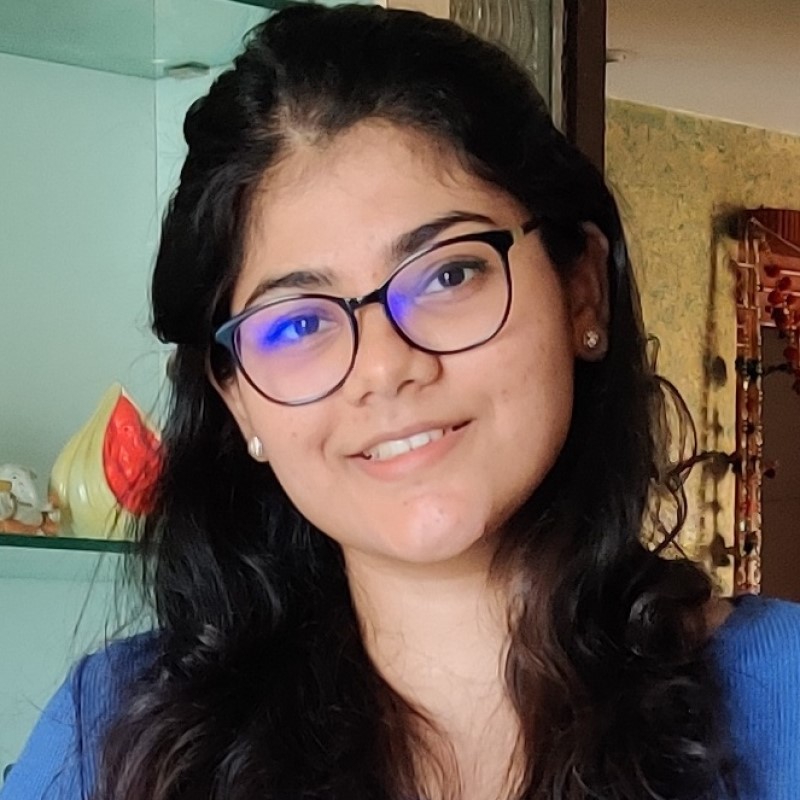 "It definitely helped me. For me this is like first time taking part in something which is core public health related. Although I was trained as a dentist by profession, I did not have exposure into what goes on in planning and how do you come with a solution for a particular problem and it helped me look and utilize the existing methods in a more innovative manner so as to bring about an actual change which is the need of the hour. And we are working on a project which will actually impact in the current times"
Dr. Anuprita Nair, BDS, Manipal College of Dental Sciences, Manipal, Karnataka, India