INSPIRE Intern, FHTS
Myself Arima A.R, INSPIRE Intern at FHTS from God's own country, Kerala. Professionally, am a physiotherapist. Currently doing Masters in Public Health Under Kerala University of Health Sciences, Thrissur. I find peace and happiness in travelling at night time, to see the bright and luminous Stars as they inspire me to be a star. Every girl may have such dreams, but not fulfilled always. There are limitations. So I always wanted to work for the Women, to find new opportunities for them, thus empowering them to stand equal with men. Educate both girls and boys to build a better future for a best Nation.
Highest Education: MPH - Kerala University of Health Sciences
Date of Joining: July 3, 2019
Date Of Completion: September 3, 2019
Projects:
Education and Economic participation of women in urban slums of Delhi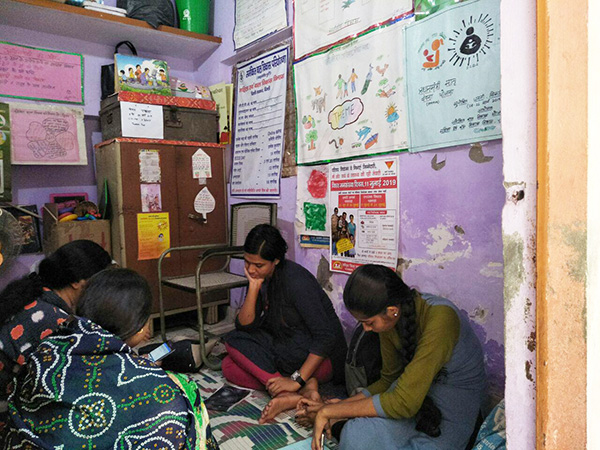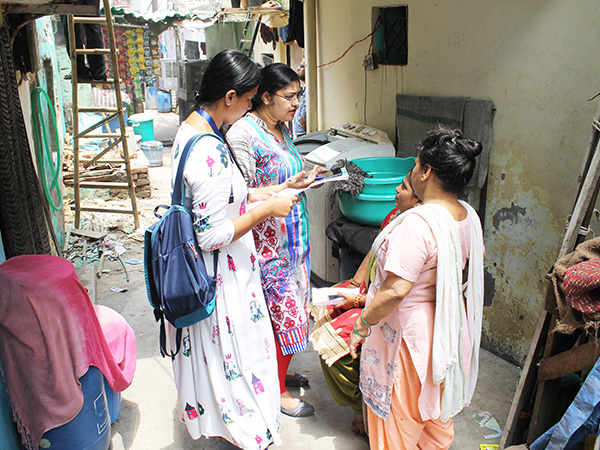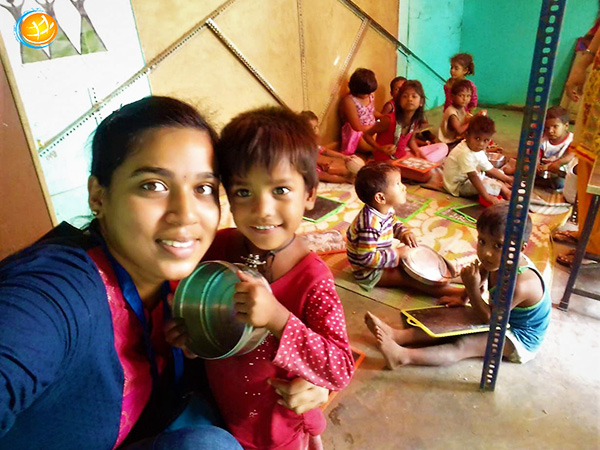 Testimonial:
FHTS is a good atmosphere for public health students and researchers. I got a lot of exposure at FHTS. It's a platform to convert theoretical knowledge into the practical level application. FHTS is a unique term like a family. It was a good experience in my lifetime.
I achieved a lot of knowledge from FHTS through the urban slum visits, health camps, health education and research works ext...
INSPIRE is an outreached program for all public health ambitious students.