INSPIRE Intern at FHTS
I am Arundhati Garud. I am a physiotherapist and currently pursuing my Maters of Public Health from JNMC KAHER Belagavi. In FHTS I am appointed as a public health intern. This will be my first work experience with the foundation and I am looking forward to make best use of it for myself and be a good asset for FHTS.
As a physiotherapist I have good command over language and communicate easily with population. In free time things which fascinate me include playing with my pets, music and reading about the current affairs in health sector.
Date of Joining: April 1, 2019
Date Of Completion: May 30, 2019
Projects: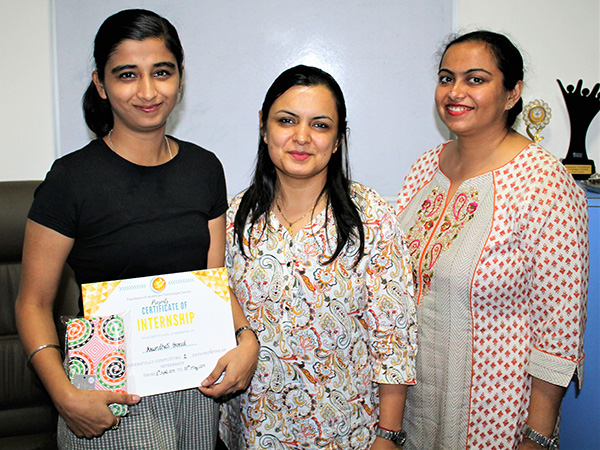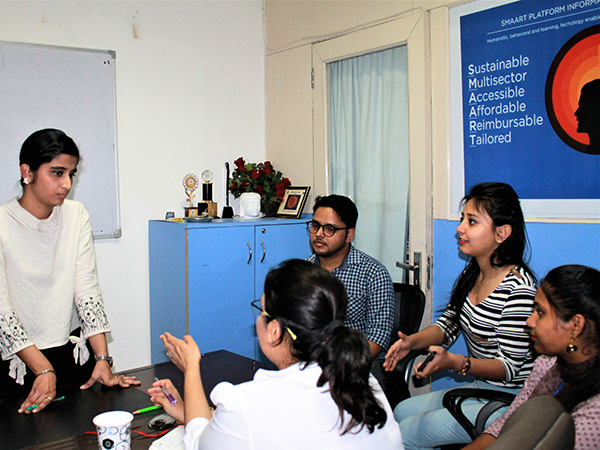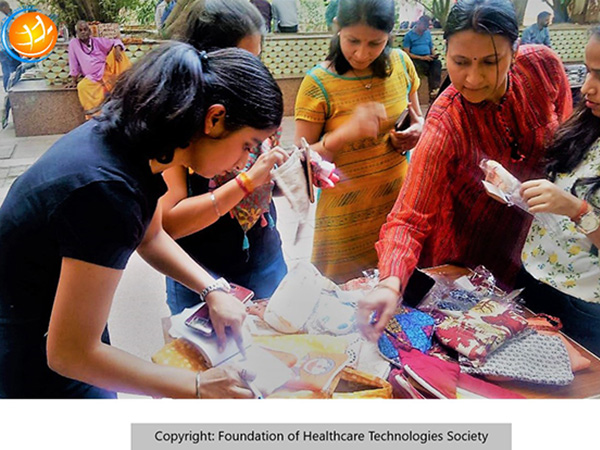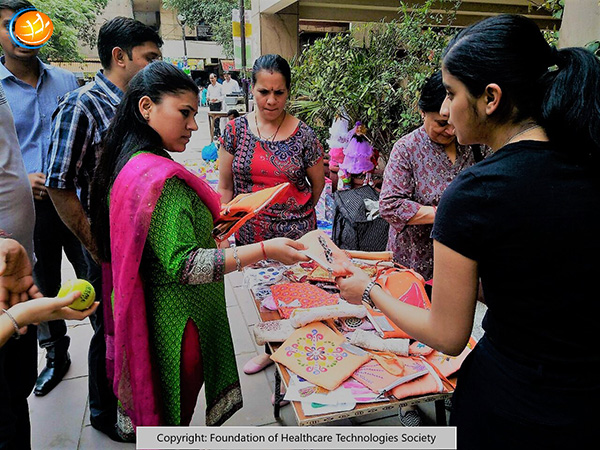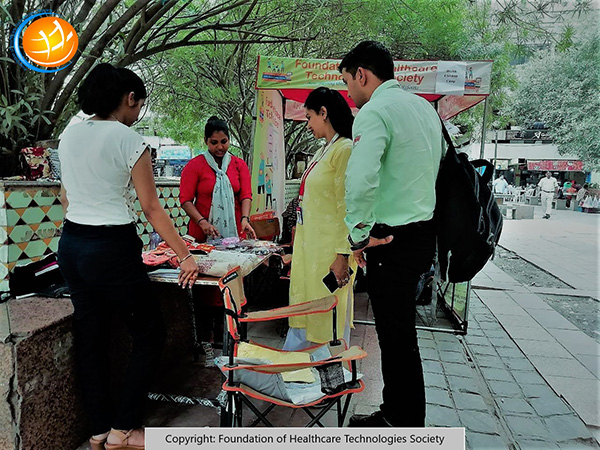 Testimonial:
Foundation of healthcare technologies society has helped me groom as Public Health professional. I have learnt core research, work ethics, field and community work and I have received an excellent mentorship.
During my two months of internship I could practically understand Public Health. I learnt application of technology in Public Health and its benefits. The two months of internship made me more confident and more knowledgeable Public Health Professional.