INSPIRE Intern at FHTS
As an intern I was involved in an ongoing community-health project in urban slums of Delhi where I had to empirically examine the stress levels in Delhi's urban slum settings. Based on my findings, I was given n opportunity to produce a policy analysis report with technology specific suggestions on stress management suitable for needs of urban slums. It's been an ecstatic experience working under the guidance and leadership of Dr. Ashish Joshi sir, I learnt how to do interaction with slum dwellers, Mapping, site designing, sampling and data collection as well as data management, community outreach activities was my priority of learning skills.
Moreover, this internship enabled me to hone my skills in research methodology and statistical analysis.
Date of Joining: May 16, 2016
Date Of Completion: July 8, 2016
Projects:
Prevalence of perceived stress in urban slums of South Delhi (Delhi, India)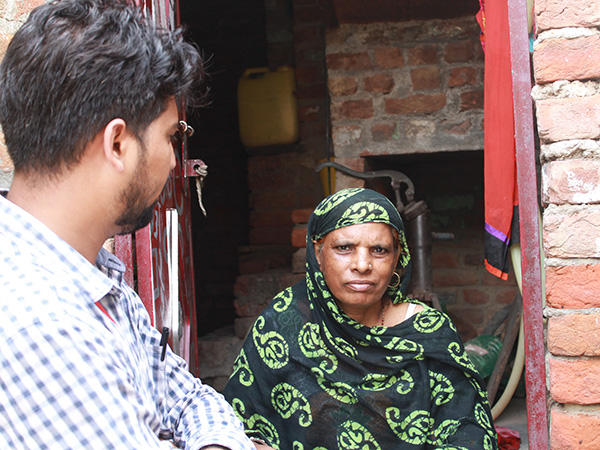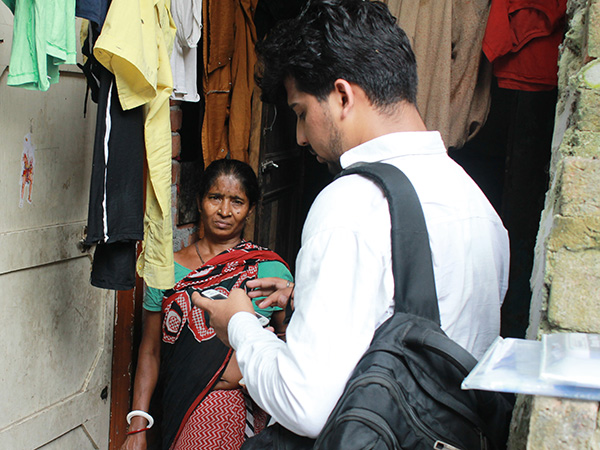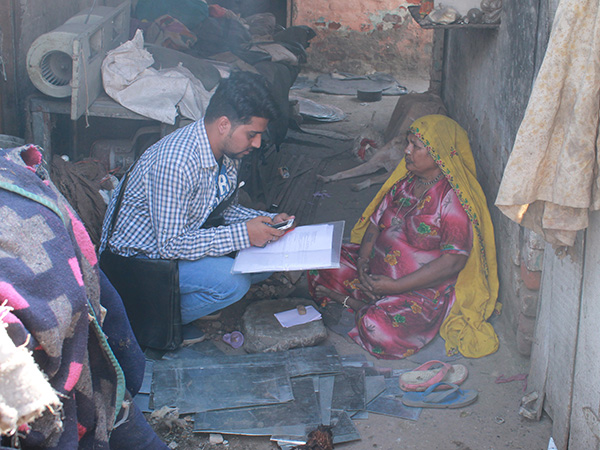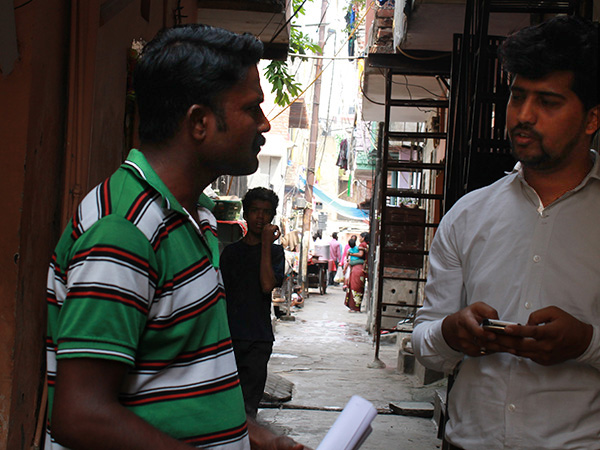 Testimonial:
I was blessed to have Dr. Ashish Joshi as a mentor during my entire journey of summer internship in Master of Public Health program, at Foundation of Healthcare Technology Society. My sincere appreciation for him in handling so many projects with ease and completing the same successfully within a time boundation as well as the way of dealing with his personnel is truly commendable. I am very fortunate to have a boss like him who is so supportive and always take care of everyone in the organization as a part of family member.
I remember working on my first project -"Burden of stress among individuals living in urban slums of New Delhi, India" with him as interns. I was fresh without external exposure and as nervous as can be. Instead of coming down hard on me like I feared you might you gave me some friendly advice and a little pep talk. I really appreciate how he has always been so friendly and supportive of all of my efforts even when they are slightly misguided. Working for him has been very enjoyable and I have learned and grown a lot. His encouragement and support have made all of the difference.
Dr. Joshi helped me to focus my goals and always inspired me to reflect the three important phases of life as starter, creature, and a humanoid. His mentorship and encouragement helped me to establish myself as personally and professionally in public health profession.