INSPIRE Intern at FHTS
I am currently working as an intern at Foundation of Healthcare technologies society. I have done Bachelors in Homoeopathic medicine and surgery from Nehru Homoeopathic medical college, Delhi university and currently I am pursuing Masters in Public Health from Delhi Pharmaceutical sciences and research university. I was born and brought up in New Delhi.I like to spend my free time listening music and exploring internet.
I came to know about FHTS while surfing google and a conversation with Dr. Ashish Joshi inspires me a lot. FHTS is a perfect platform where I can learn practical aspect of public health and it will help me in further studies and activities. I want to learn about various research studies and solving research problem without biases.
Highest Education: MPH - Delhi Pharmaceutical Sciences and Research University
Date of Joining: June 1, 2017
Date Of Completion: July 31, 2017
Projects: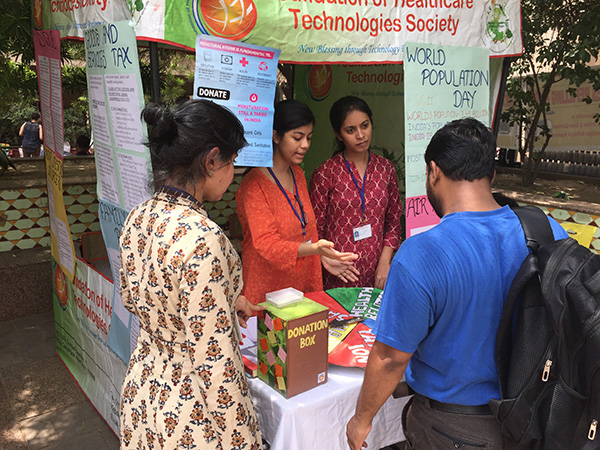 Testimonial:
One of the greatest benefits that I have received is the knowledge that I actually enjoy doing what it is I have been studying for.