INSPIRE Intern at FHTS
Mohani Latwal is pursuing MPH in Social Epidemiology from Tata Institute of Social Sciences. She has joined FHTS as a Public Health Intern. She belongs to Almora, Uttarakhand but has been staying in Delhi since 2010. She completed her schooling from Army Public School Noida and then pursued Bachelors in Physiotherapy from Amar Jyoti Institute of Physiotherapy. During her internships she got opportunity to work in Physiotherapy Department of different government Hospitals and NGOs working on disability. After completing her education in Physiotherapy, she decided to be a Public Health Professional and joined TISS.
She loves reading, dancing, travelling and baking.
Date of Joining: January 31, 2019
Date Of Completion: March 27, 2019
Projects:
Strengthening of Anganwadis in New Delhi (Delhi)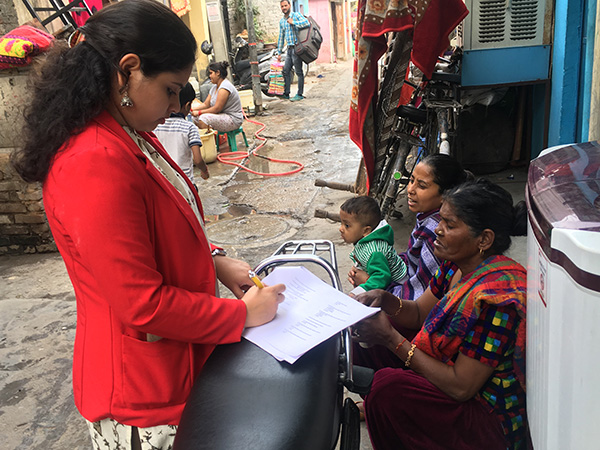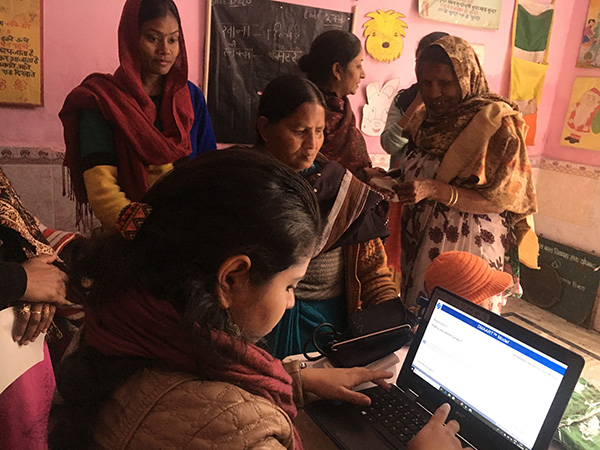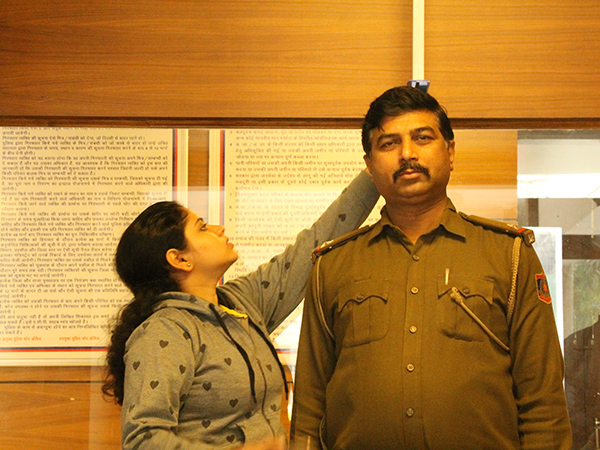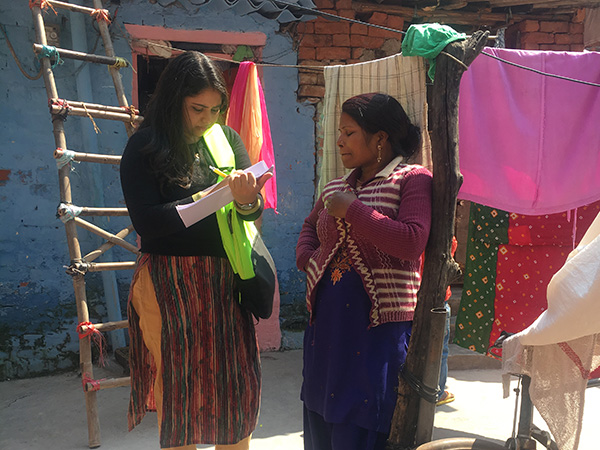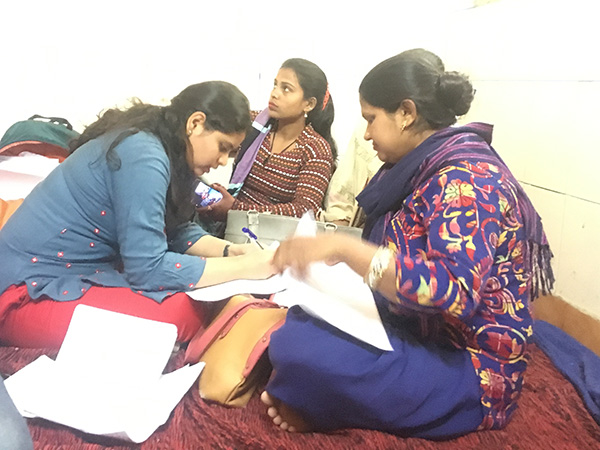 Testimonial:
Working in FHTS have been a good experience. I got the opportunity to learn from the exposure I got in FHTS. In 2 months, I have attended many health camp and done slum visits. These have helped me have a good exposure of public health. I got opportunity to improve my observation and writing skills. Along with these, the assignments given to me helped me gain skills like policy briefing, analysis using excel sheet and steps related to conducting a research.
The title of my individual project was "Strengthening of Anganwadis in Delhi". After completing my 2 months internship, I have gained better understanding of my subject ( public health) and this knowledge will help in my future work.