INSPIRE Intern at FHTS
My name is Priyamvada. I hail from Vasundhara Ghaziabad, Uttar Pradesh. I am currently pursuing my post-graduation in M.A. Applied Psychology from Jamia Millia Islamia, New Delhi.
I carry very strong morals, which ensures my honesty and emotional maturity to any situation. I am very introspective of my actions and self- reflective. Three important characteristics, which define me, are Empathy, Spirituality and Openness to Experience. I am a Psychology student, thus having exposure to my field through internships and practical projects made me realize that there is more to know about people, behavior, certain issues, their origin, topics that are unexplored, etc.
I have interned in IHBAS, where I learned about clinical psychology, mental disorders, history taking and MSE. I like to understand, why certain things happen in particular ways, or why people behave like this, etc. Therefore I also interned in Amar Jyoti Charitable Trust, Karkardooma. There I observed therapy sessions, interacted with parents of special kids and learned to carry out some tests on patients. So am I more curious kind of person, also very funny and jolly girl who like adventures but is interrupted by my introversion and shyness. At last, I am very flexible and adaptable to the needs of people and changing situations.
Highest Education: MA - Jamia Millia Islamia, New Delhi
Date of Joining: February 22, 2019
Date Of Completion: May 31, 2019
Projects:
Mapping Sustainable Development Goals in Urban Slum settings (India)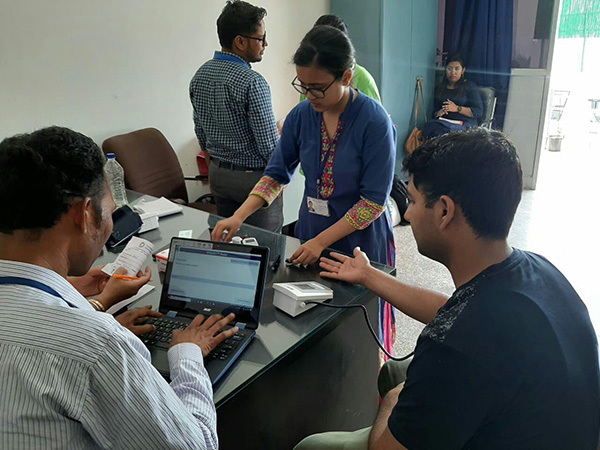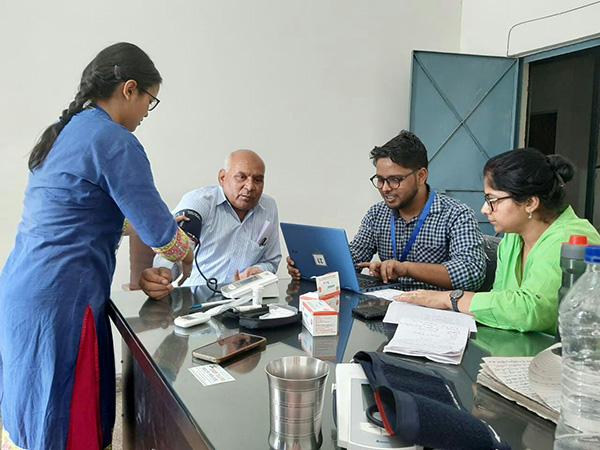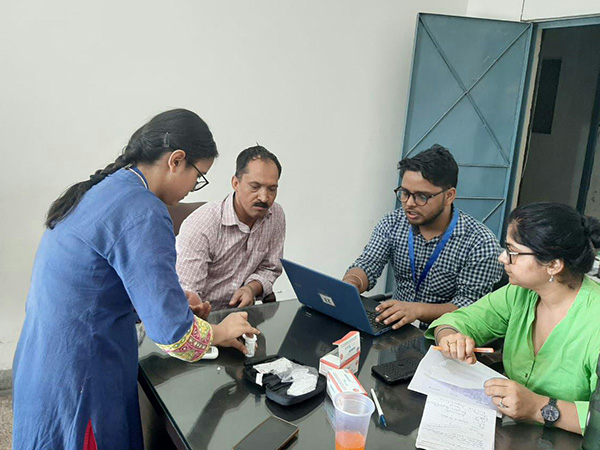 Testimonial:
I am thankful to FHTS in providing me an opportunity to learn and explore in the field of public health, where I gained knowledge about various health related issues in different segments of society. FHTS truly serves its motto, transforming research into practice, and thus giving me a chance to enhance my skills and having direct experience in the real world.