INSPIRE Intern, FHTS
Myself Dr Roshni Rajan, INSPIRE INTERN currently pursuing MPH at Kerala University of Health Science, Thrissur(final year). I've completed my BAMS from the same university (2011-2017). I am from God's own country, Kerala. I am really passionate about working for the empowerment of the underserved and marginalised communities , working towards Sustainable development goals and to understand the latest technologies which even a laymen can make use of to protect their Health and other basic rights.
Actually I am interested to do whatever I can do to make a difference around me… I wanna be the change that I want to see around me…. As my name indicates, I wanna light up the world as much as I can… and one day surely I'll make it happen.
Highest Education: MPH - Kerala University of Health Sciences
Date of Joining: July 3, 2019
Date Of Completion: September 3, 2019
Projects:
Addiction of Social Networking sites in Urban Slums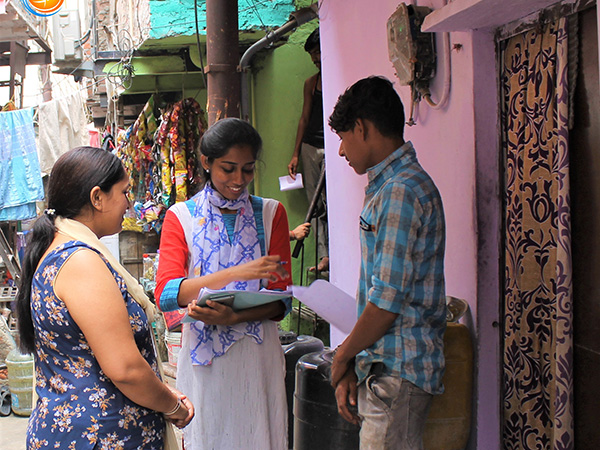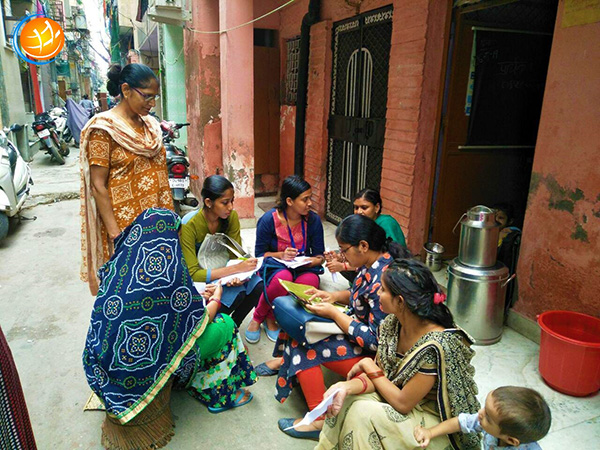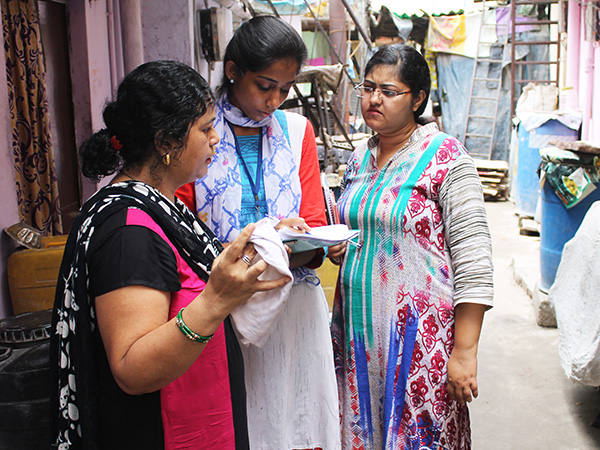 Testimonial:
FHTS it's more of like a dream came true. I came here to study more, to learn more and to explore more in the fields of public health. And it was like exploring the unexplored, knowing the unknown, and finding the hidden. I am happy that I could improve my communication skills, both written and verbal. Eyes couldn't lie and our observation too.
The exposure to the life around, the real life of what I've seen only in books was really a wonderful as well as exciting experience. The observation skills was much improved and I believe I could unlock some hidden potential inside me. FHTS has opened up a way ahead to go far.