INSPIRE Intern at FHTS
I am Dr. Sanchi Bhasin, currently an intern at FHTS and will be working at grassroots level with the Anganwadi workers in the urban slums, understanding problem areas and their functionality. In the past apart from interning as a dentist, I had the opportunity to work as a health educator with a few Not for Profit Organizations in and around Delhi where i conducted oral health and cancer awareness camps. I was born and bought up in Delhi and went on to pursue my bachelors in dentistry from Kanpur.
I developed a keen interest in the field of public health during college and am looking forward to making my career in public health research. My particular area of interest is Oral cancer and I have worked closely with such patients during my tenure as a dental intern in my under graduation. In my free time, I love to read books, especially classics and also find solace in music.
Date of Joining: February 23, 2019
Date Of Completion: June 17, 2019
Projects: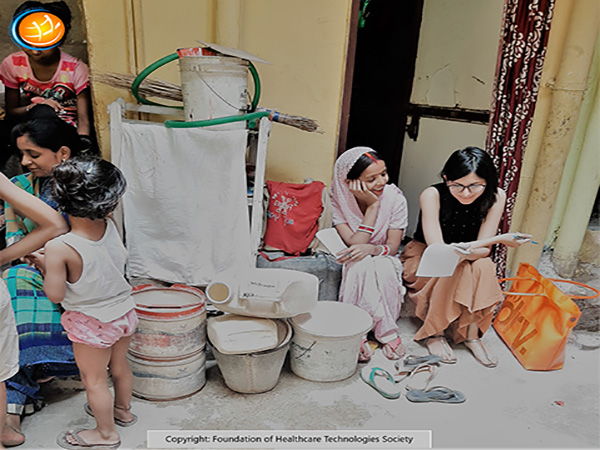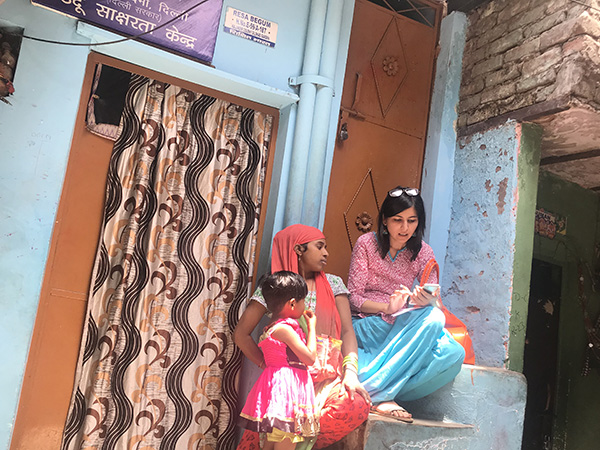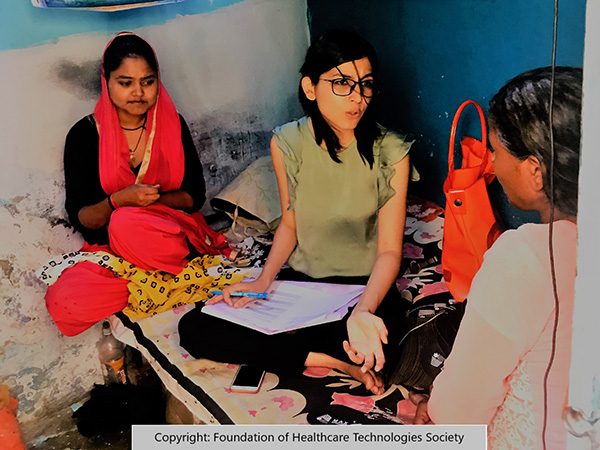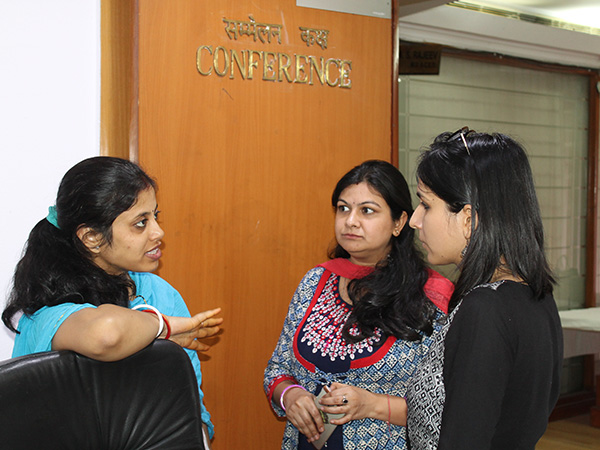 Testimonial:
I started my journey at FHTS to understand the field of public health better and what I gained today is an undying interest and a career in this field. This internship provided me with an experience I would cherish forever and a first hand contact in the domain of health. It helped me shape my perspective and broadened my viewpoint in understanding the health problems in our country better by active participation in most of the ongoing projects here at FHTS.
The best part about working here was learning how approachable and helpful everyone has been during my tenure and the true value of teamwork.
I hope to carry the dedication, professionalism and wisdom I've had the chance to witness, with me in perpetuity, and incorporate that in all walks of life.