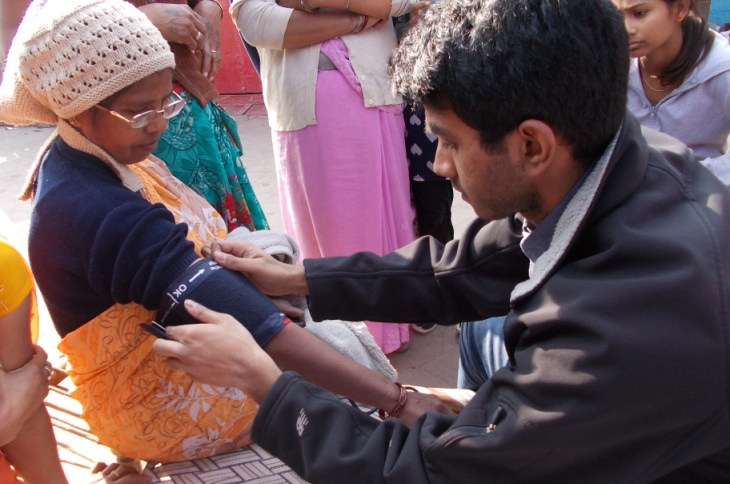 Swasthya Pahal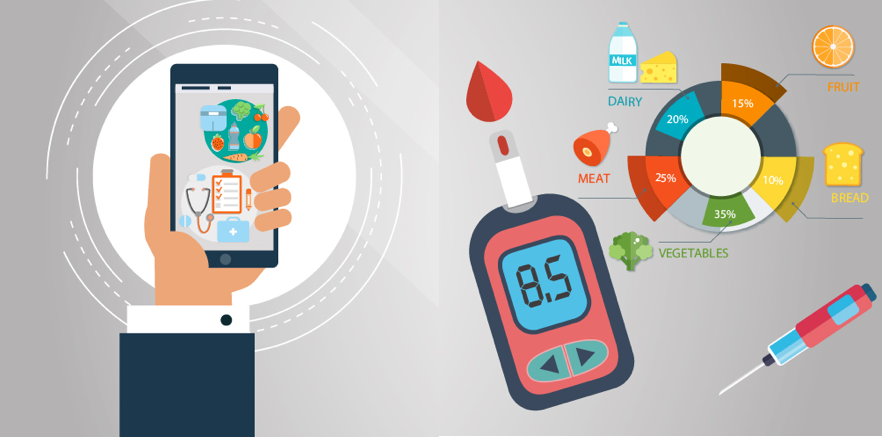 Diet Incarnation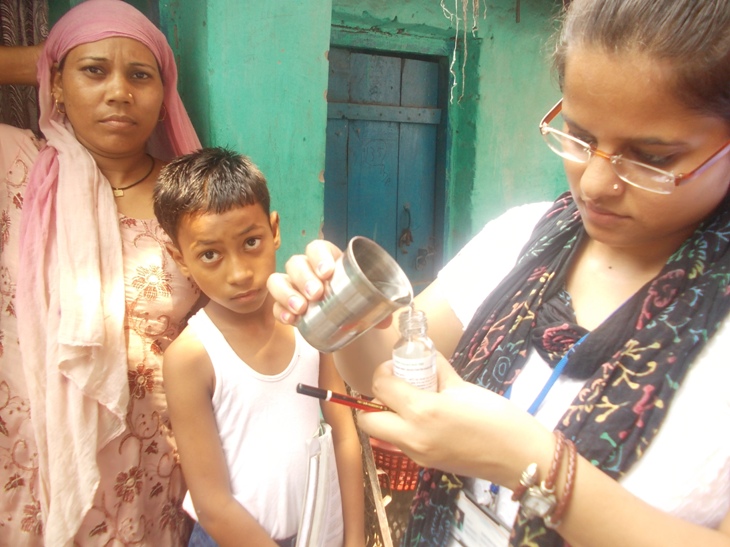 Water and Sanitation Hygiene (WASH)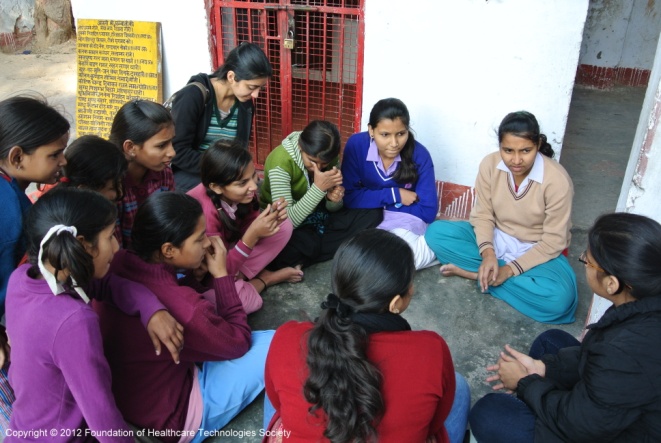 Menstrual Hygiene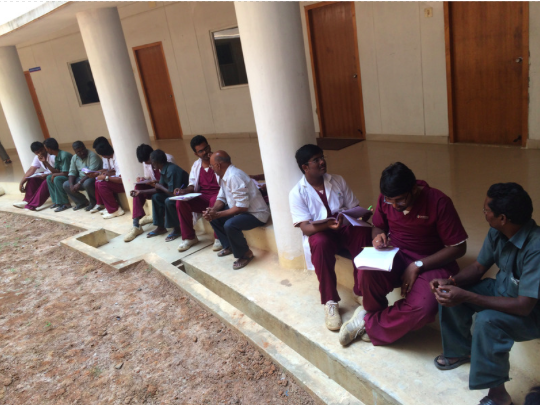 INSPIRE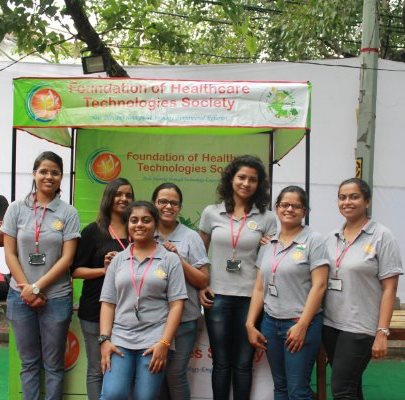 EMPOWER
Swasthya Pahal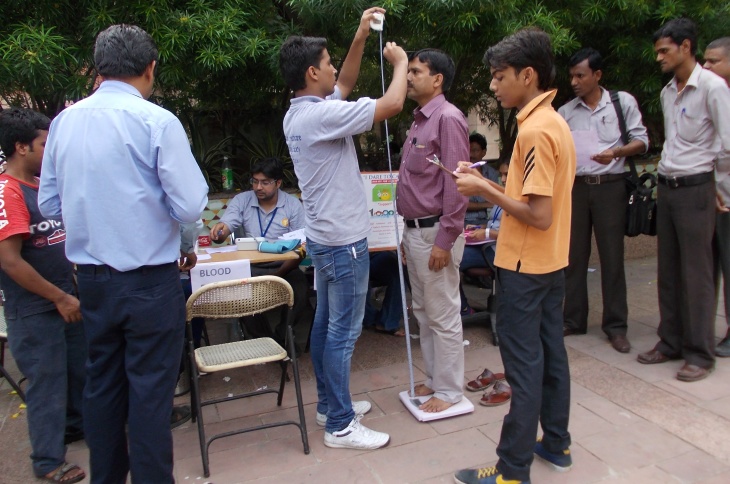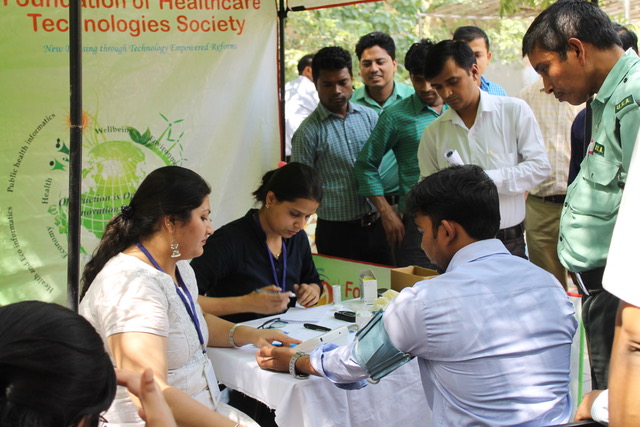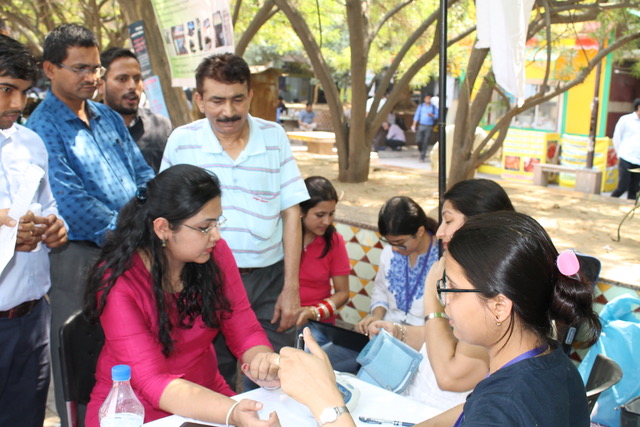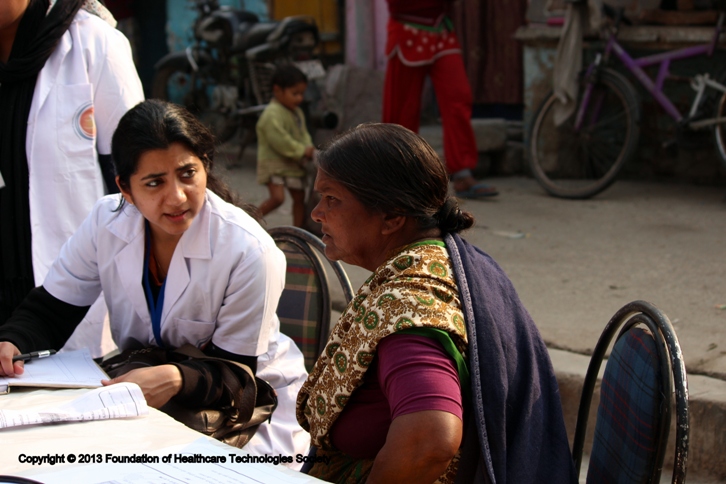 A health for all initiative Uses SMAART™ platform's Portable Health Information Kiosk(PHIK) To make health available, accessible And affordable in rural, tribal And urban slum settings in India.
SDG INDIA
SDG Goal 03
Good Health and Well-Being
SDG Goal 05
Gender Equality
People to be Screened this year
Diagnostic tests performed
Scientific Evidence
Impact

Diet Incarnation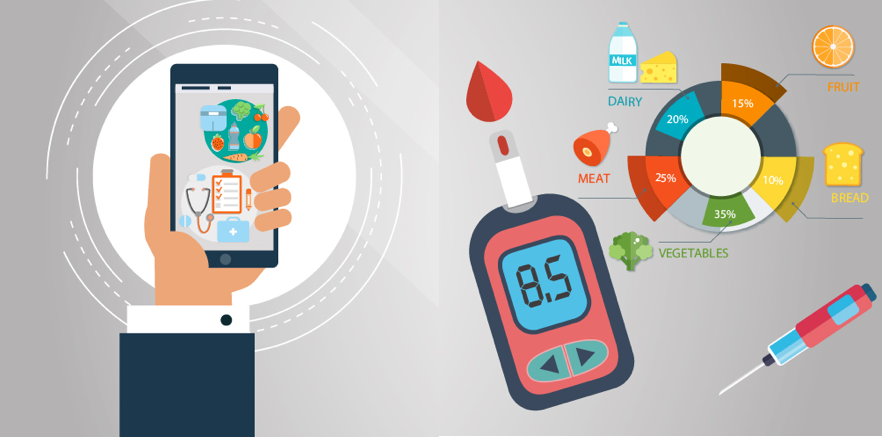 Providing telephonic diet counselling and support to people suffering form lifestyle diseases by helping them to make healthier food choices.
SDG INDIA
SDG Goal 03
Good Health and Well-Being
SDG Goal 05
Gender Equality
People to be Given lifestyle counselling this year
People have been Given counselling
Rate the service excellent
Scientific Evidence
Impact

Water and Sanitation Hygiene (WASH)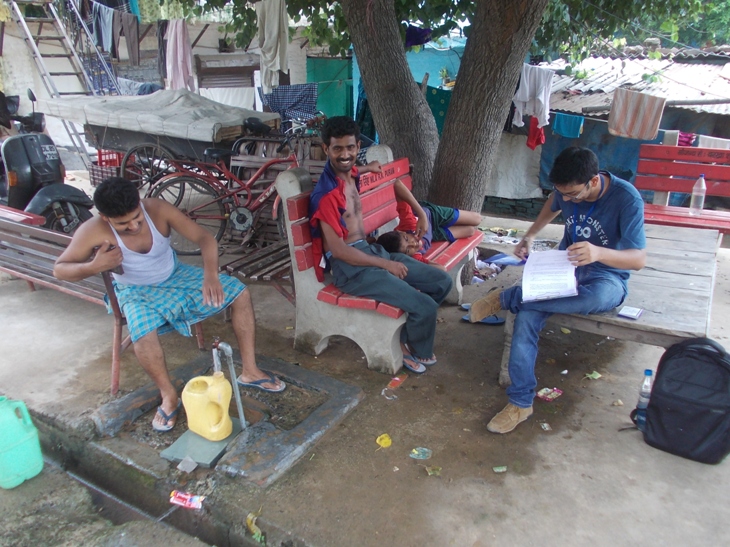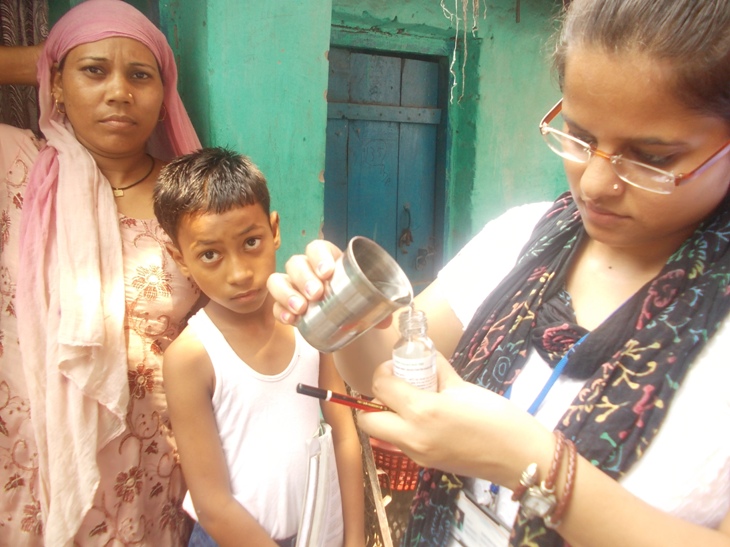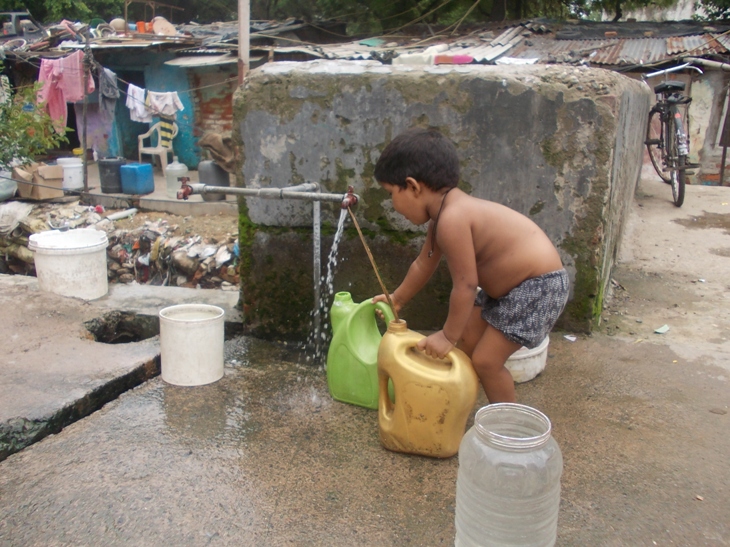 Access to improved drinking water, sanitation and hygiene is one of the prime concerns around the globe. This study aimed at assessing water and sanitation hygiene-related attitude and practices, and quality of water in urban slums of Delhi, India.
SDG INDIA
SDG Goal 06
Clean Water and Sanitation
households to be given Awareness and Education on water treatment methods
households given Awareness on Water treatment methods
Scientific Evidence
Impact

Menstrual Hygiene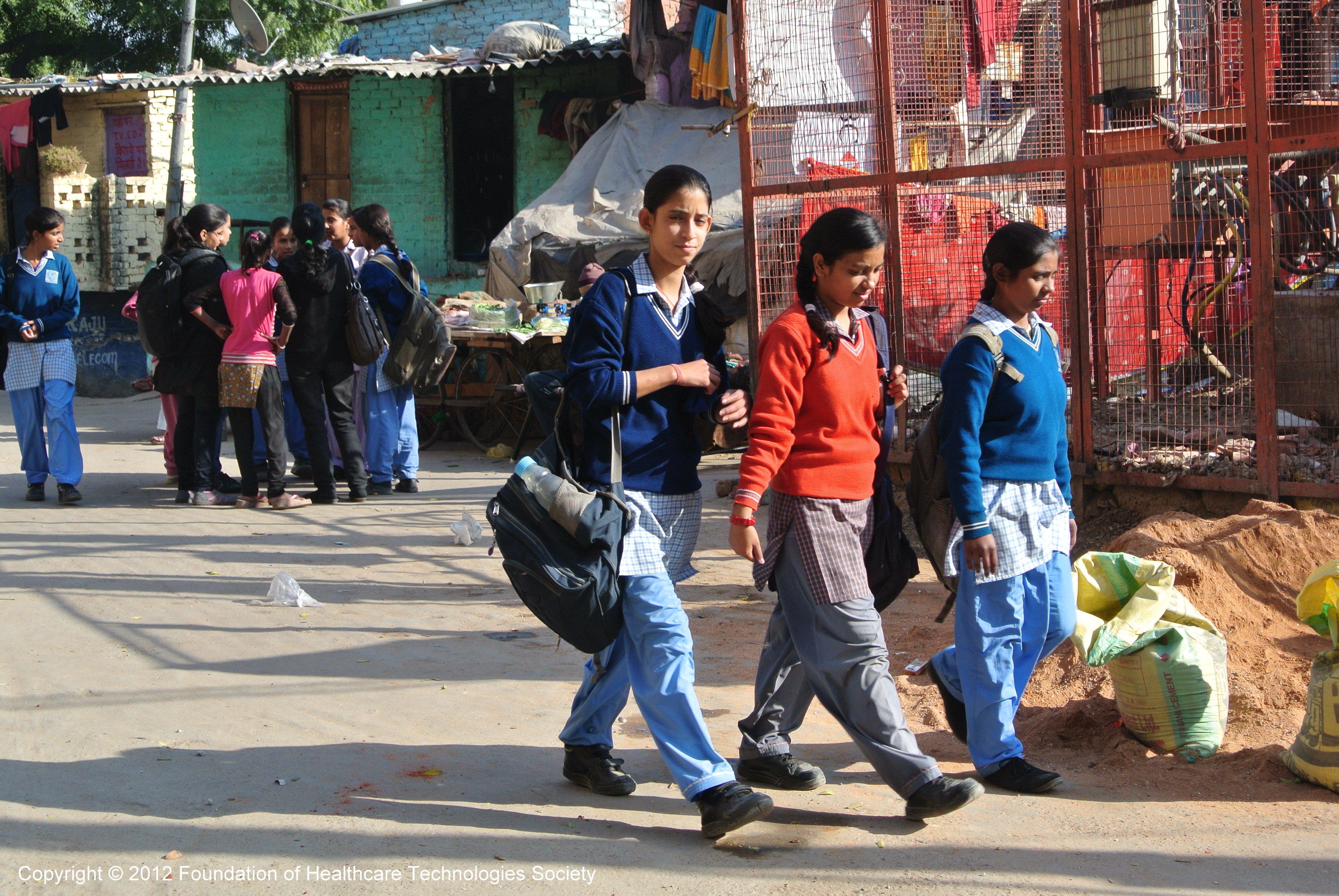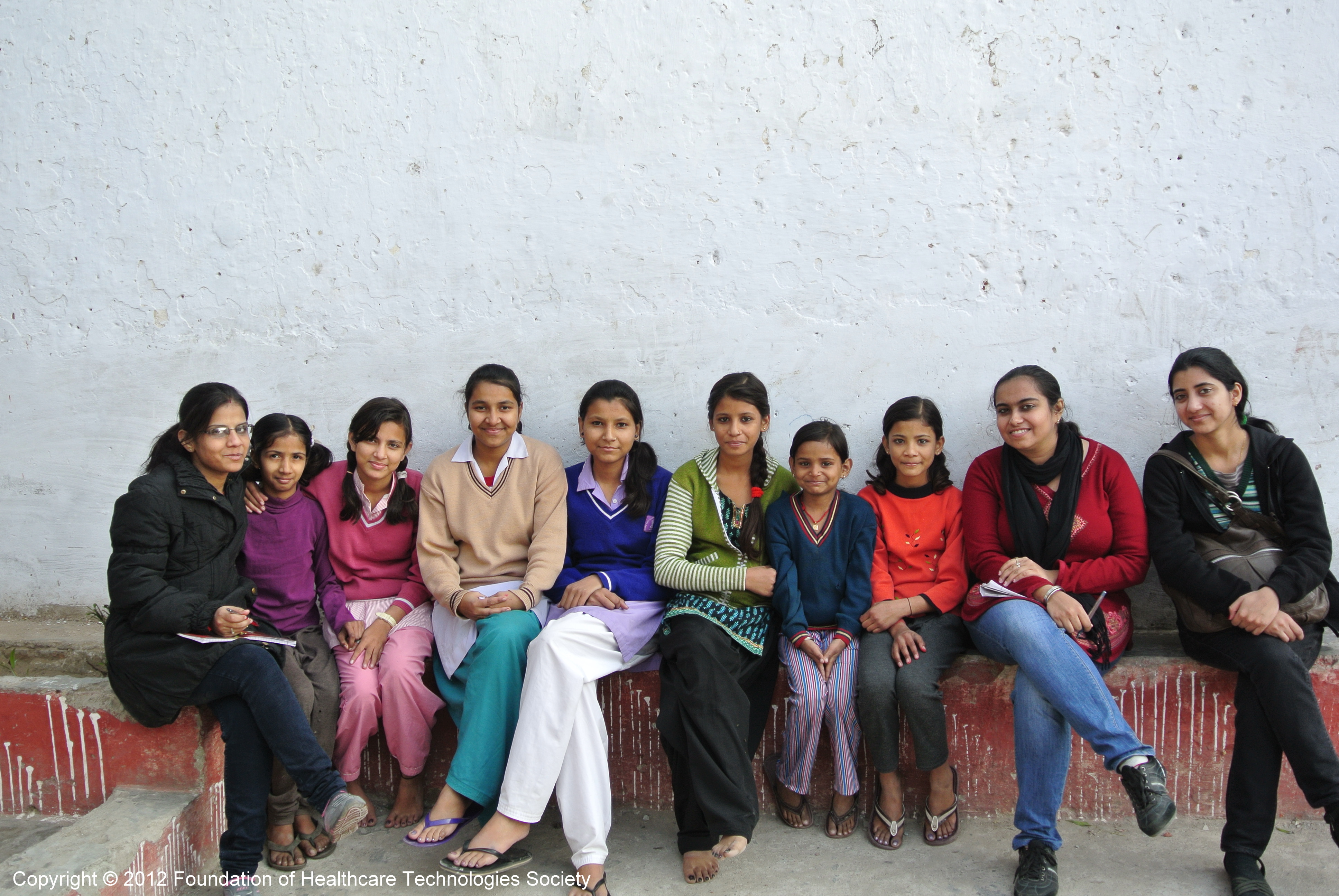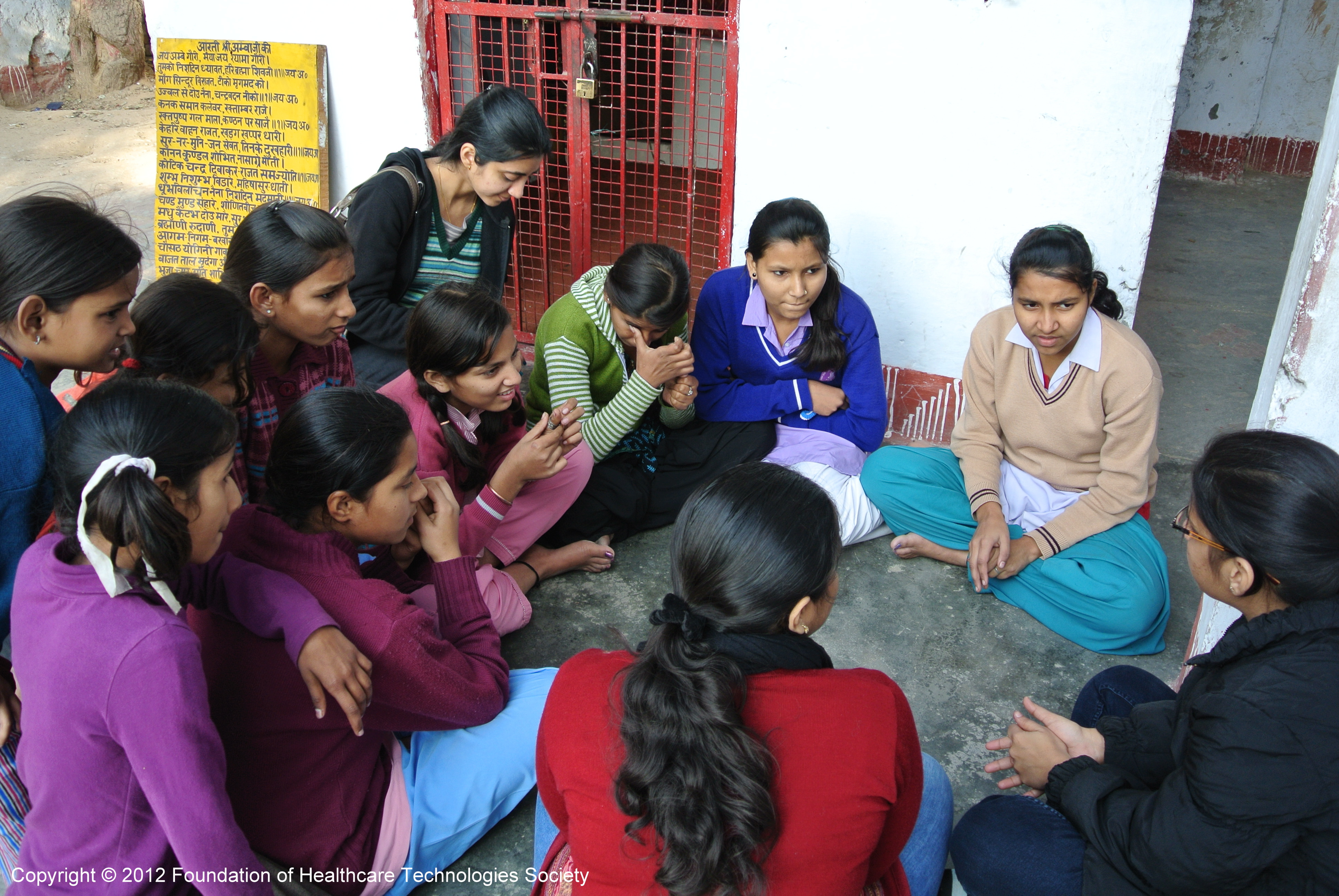 Menstrual Hygiene, still a taboo in India. Through this initiative we aim to bust myths and break stereotypes by spreading awareness and providing psychosocial support to empower young girls.
SDG INDIA
SDG Goal 04
Quality Education
SDG Goal 05
Gender Equality
girls to be catered for in the Sate of Uttrakhand by the end of this year.
INSPIRE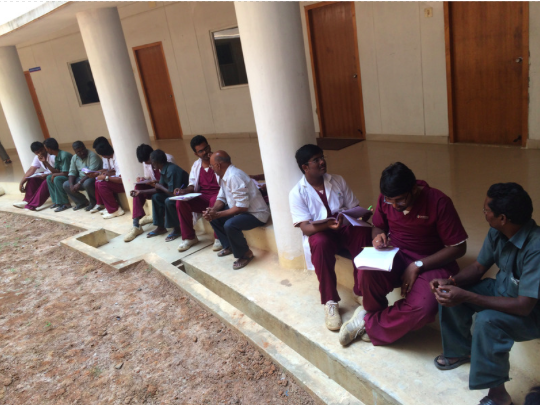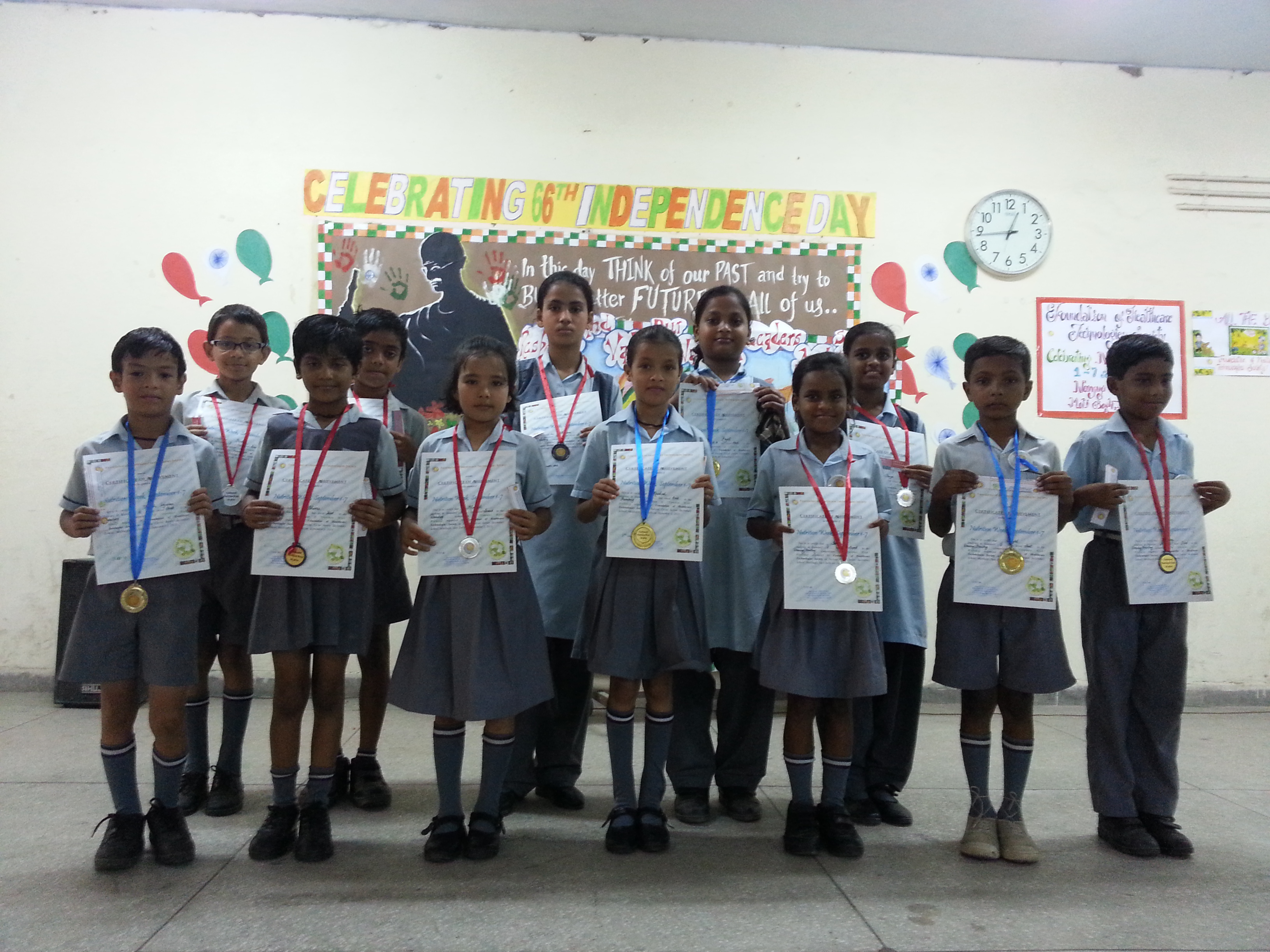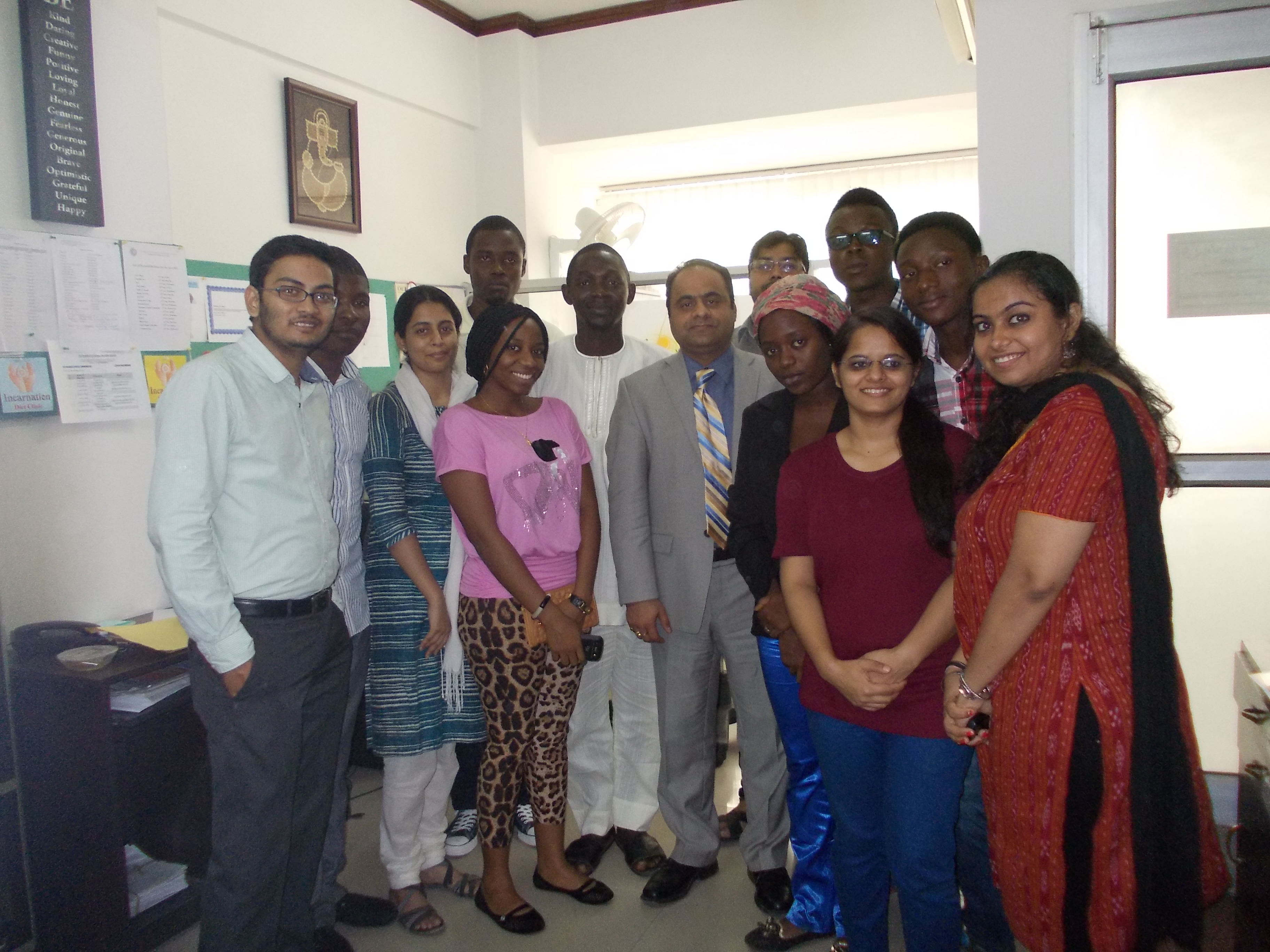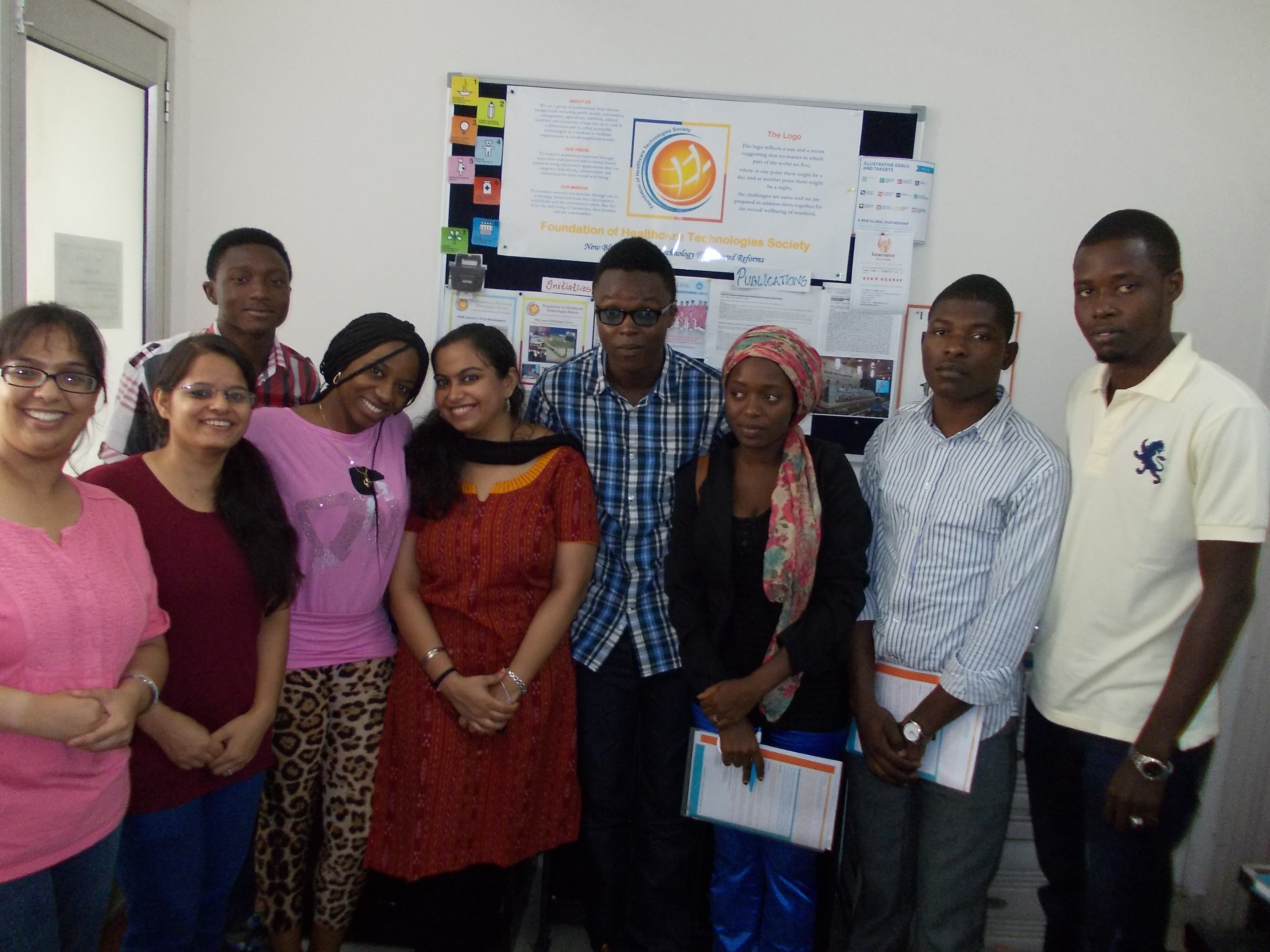 Public Health System is the backbone of any country in the world. It is important for every nation to have skilled public health workforce providing appropriate services capable enough and ready to face any threat or emergency anywhere in the world and not just within their boundaries. To have effective public health program delivery, it is important to understand and accept the overlapping responsibilities of the staff involved.
In the 21st century, the job description of the workforce doesn't state clear cut responsibilities. Hence, it is essential for professionals to possess multi skills and competencies to perform better. Since public health is an interdisciplinary field, people from different educational qualification and expertise are open to be a part of FHTS INSPIRE initiative. Public Health requires the right mix of people and we prepare them to develop their skills required in public health which makes the best use of their expertise. Our Initiative INSPIRE aims at building public health professionals with appropriate skills and knowledge to tackle and address the challenges of public health in the 21st century.
A technology based global platform for mentorship enhancement and sharing of knowledge in research by scaling up confidence, self-awareness of an individual and exposing them to opportunities lacking in current education culture. INSPIRE program of FHTS is making direct contribution to United Nations Sustainable Development goals -4 ie Quality Education
International Publication
Impact

EMPOWER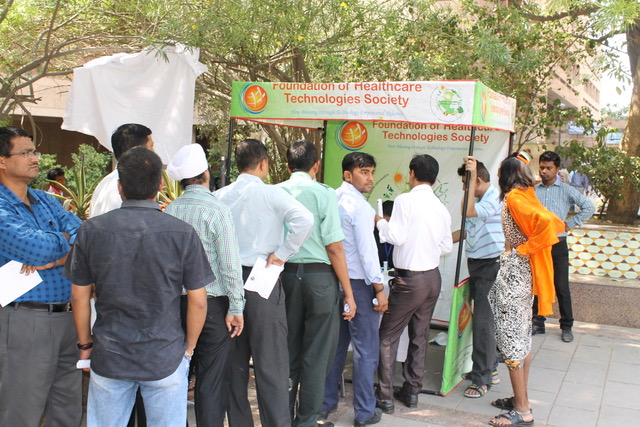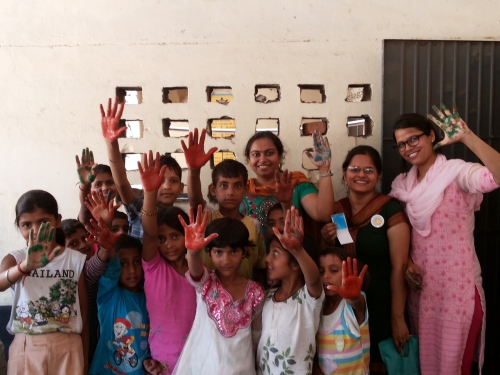 Empower Program at FHTS aims to provide equal opportunities for women and men, as well as to integrate gender equality into policies and practices, within the organisation. In FHTS we believe in creating equal chances for Jobs, Internships, Academics , Mentorship and Research.
SDG INDIA
SDG Goal 05
Gender Equality
Of women will be researchers