INSPIRE Intern at FHTS
Purushottam Dannar is pursuing MPH in Social Epidemiology from Tata Institute of Social Sciences. He has joined FHTS as a Public Health Intern. He belongs to rural Maharashtra and is a resident of dist. Hingoli in Maharashtra. He completed his BAMS from MUHS, Nashik Maharashtra. During his internship in PHC of Khat Nagpur district, he got interested in working in the field of public health and then decided to pursue Masters in Public Health.
He loves swimming and cricket. In his free time, he likes to watch movies.
Date of Joining: January 31, 2019
Date Of Completion: March 27, 2019
Projects:
Well Being assessment in Urban slum settings of New Delhi (Delhi)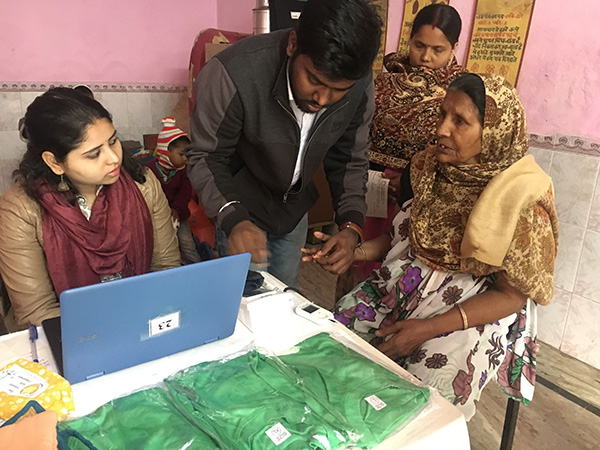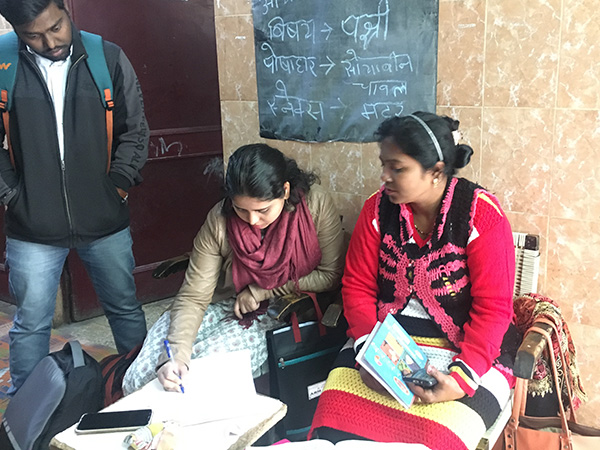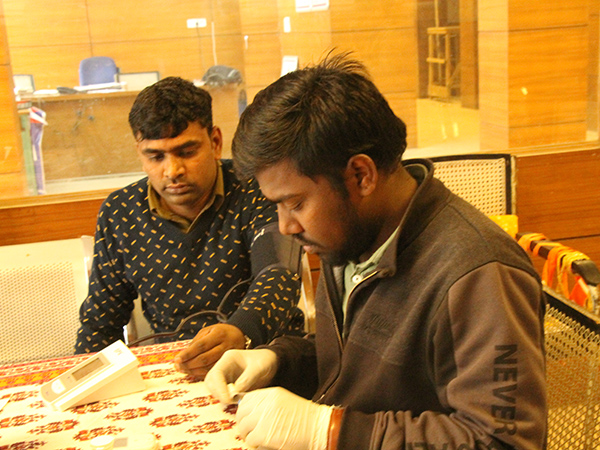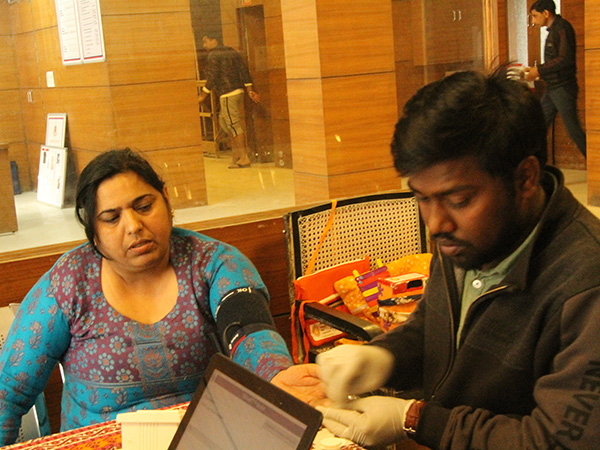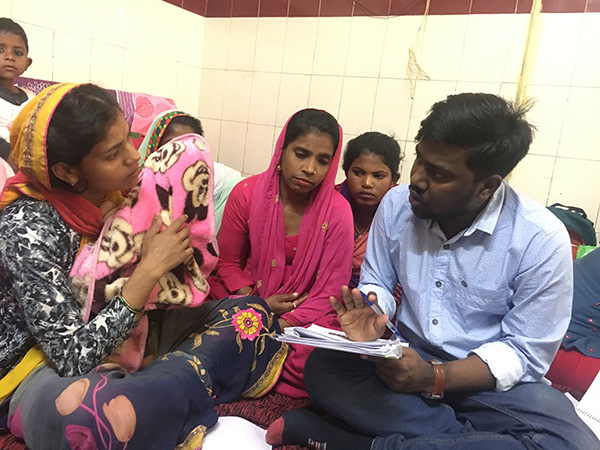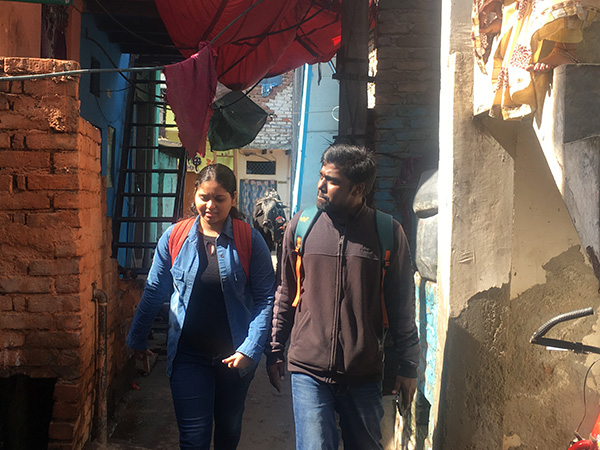 Testimonial:
In the course of 2 months, I have improved on my communication and observation skills, with that I have learnt new skills like policy briefing and team work. I had the opportunity to attend health camps and slum visits organized by the organization. By working in the camps, I got exposure of the lifestyle differences of different people and slum visit I observed many social determinants and their relation to the health of slum people.
My individual working project was "well-being assessment in slum setting", that's helping me to understand good health and well-being. Now, I have better understanding of public health. I am very thankful to Dr. Ashish Joshi and the staff for guiding and supporting me throughout my journey in FHTS.